Dollar gains despite GDP revision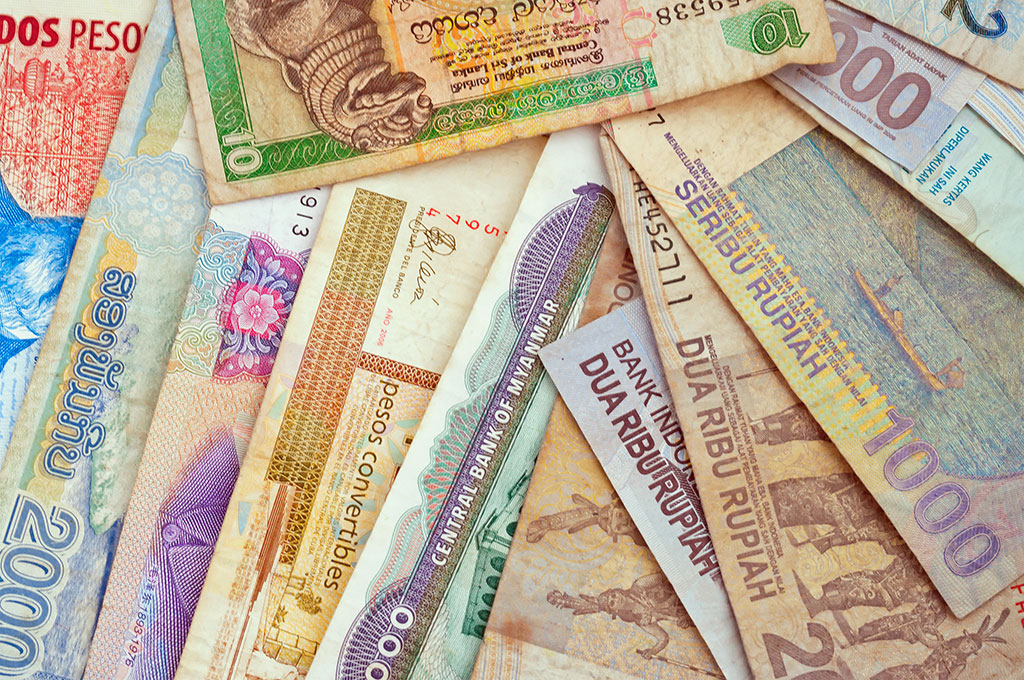 The dollar was broadly higher on
Thursday morning (June 27th) as
currency exchange markets shrugged off lower growth figures
from the US.
USD/JPY rose 0.5 per cent to trade
at 98.25, while the euro had earlier slid by the same margin
against the greenback.
The Commerce Department said gross
domestic product expanded 1.8 per cent in the three months to
March, below the earlier estimate of 2.4 per cent growth.
But this failed to deter investors,
who are sticking to the dollar after last week's announcement the
Federal Reserve plans to wind back stimulus this year.
Sterling also fell sharply on
Wednesday, with the pound losing around a cent to reach 1.5310, its
lowest since June 4th.
Meanwhile the euro came under
pressure as a number of European Central Bank officials struck a
dovish tone.
President Mario Draghi, executive
board member Yves Mersch and policymaker Christian Noyer were all
out on Wednesday to say the central bank was not about to scale
back stimulus like the Fed.
In a speech at the French Assemblée
Nationale, Mr Draghi said monetary policy would remain loose and
any tightening "remains distant".
The euro fell to close to a
four-week low of 1.2984, before paring losses to trade at 1.3020 on
Thursday morning.
Select a topic: