Positive US Data Continues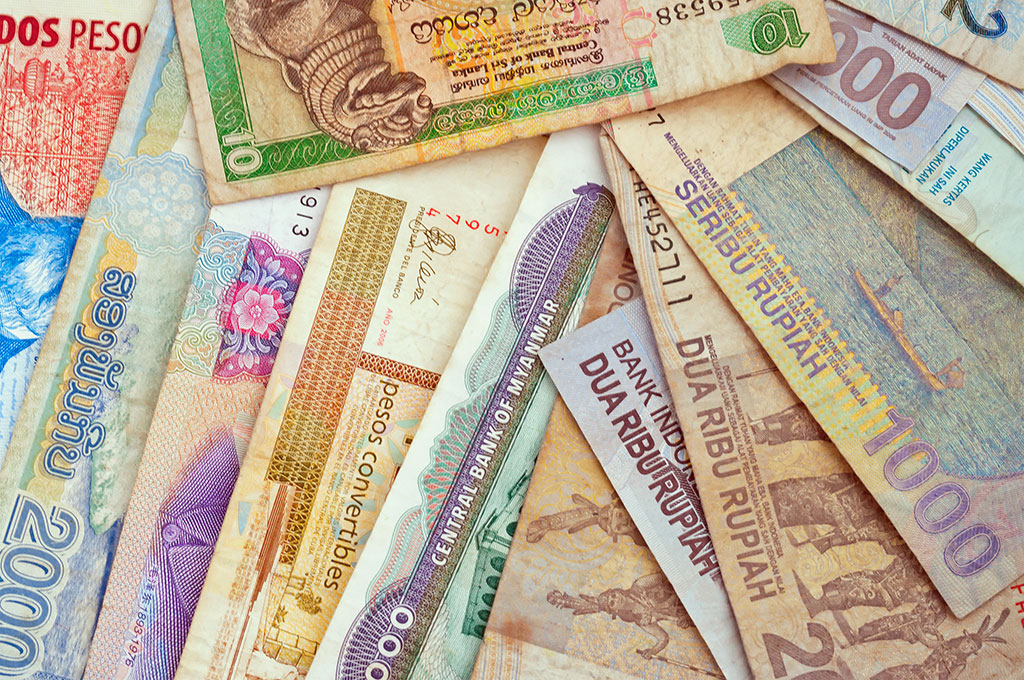 US durable goods data came in
better than expected at 3.6% against the expectation of a 3% number
and in addition US housing data came out in line with
expectations.  The continued good run in US economic data
raises the expectations that the Federal Reserve will look to taper
monetary easing by September, although we will also need to see
continued strength in the labour market.   The fact that
the markets are looking to US data as an indicator for the timing
of the Fed's tapering is raising uncertainty in the markets and
volatility.  The USD is gaining strength on the back of the
good numbers but the main focus will be on next week's non-farm
payroll data.
In the Eurozone, Mario Draghi has
commented that the ECB is ready to take fresh action when needed
but raised concerns that monetary policy cannot create real
economic growth.  Draghi also mentioned that the outright
monetary transactions programme (OMT) "is even more essential now"
which has weakened the euro slightly.  I do not expect to see
this introduced at next week's interest rate meeting but it is
interesting that he has commented on this, especially with
Portuguese yields pushing higher.  Draghi will want to assure
the markets that there is appropriate artillery in place.
For today we have already seen
German consumer confidence data come in better than expected which
will help to a small extent to stem the fall in the euro.  In
the UK, we have the Bank of England financial stability report and
also George Osborne's announcement on the government's spending
review.  Later today we have the third revision of US Q1 GDP
which is expected to confirm growth of 2.4%.
Select a topic: