Dollar up as Treasury yields soar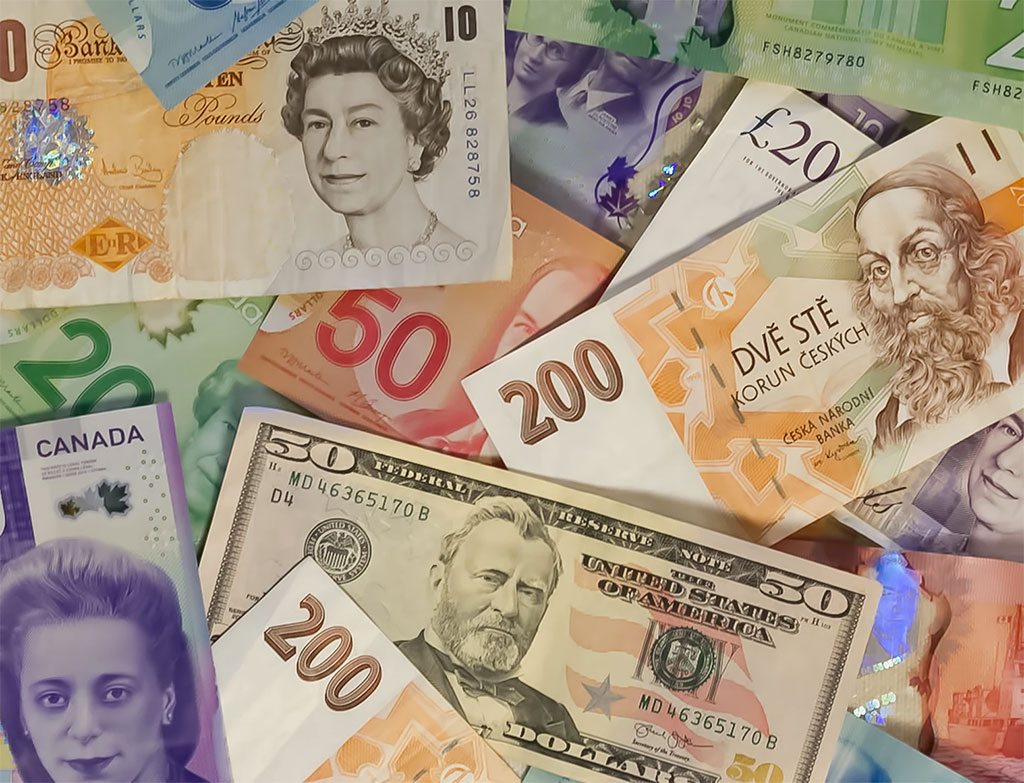 The dollar was up across the board
on Monday morning (June 24th) after a sharp rise in 10-year
Treasury yields.
Expectations for a pullback from
quantitative easing (QE) helped send the benchmark yield to its
highest level in two years.
The dollar index, which measures it
against a number of major currencies, hit its highest level since
June 5th at 82.692. USD/JPY was also strongly higher, adding
0.6 per cent to 98.43.
Sterling continued its downward
move against the greenback, with GBP/USD trading at 1.5450 after
coming off a four-month high set a week ago.
The pound's
exchange rate fell around two per cent last
week when minutes of the Bank of England's June meeting
showed that three policymakers were in favour of additional
monetary easing.
Meanwhile, the dollar has been on
the ascendancy as the Federal Reserve indicated it would scale back
QE this year and end its bond-buying completely by mid-2014.
The euro was down to 1.3085 against
the dollar, the lowest since June 6th.
The single currency has retraced
around 50 per cent of the gains from mid-May to mid-June, which saw
EUR/USD hit four-month highs last week.
Select a topic: