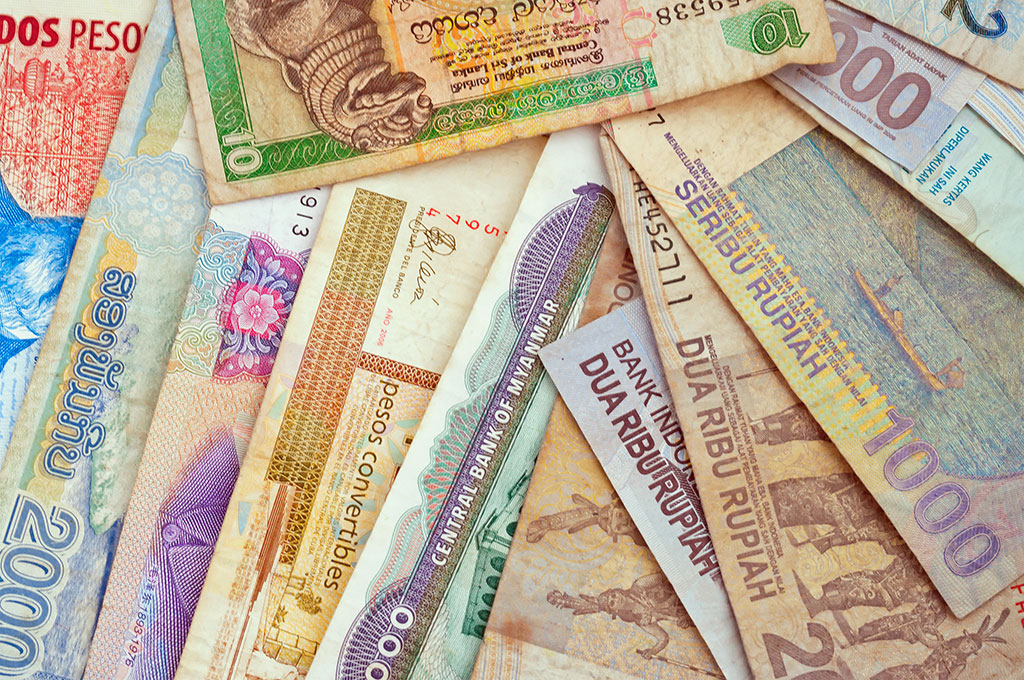 A sense of calmness appears has
been restored to markets overnight following recent dramatic moves.
However, little respite to the pain imposed on markets from
tapering fears is expected this week. Disappointing growth and
liquidity worries in China adds another layer of doubt to the
market psyche though comments from China's central bank the PBoC
about "fine tuning" may help to alleviate fears of a wider credit
crunch.
Stateside and Fed officials are
perhaps quite irritated by the market response to last week's FOMC
announcement. There will be plenty of Fed speakers on tap this week
to provide explanation, with markets looking for some soothing
comments. Given the changeable and varied views among Fed officials
such hopes may be dashed.
Data announcements both in the US
and Europe will be promising in terms of recovery prospects but
will do little to ease the torment over tapering. In the US durable
goods orders and new homes sales will record improvements in May
while June consumer sentiment indices will remain at moderately
high levels.
In Europe, apart from the European
council meeting this week the German IFO business confidence survey
today and economic sentiment gauges later in the week are set to
rise in June. In Japan the main CPI inflation gauge will steady in
May although reaching the 2% inflation targets remains as difficult
as ever while industrial production is set to decline in May due to
still fragile foreign demand.
Most asset markets will continue to
track bonds, with equities, and commodities remaining under
pressure and the USD supported by higher US yields. Notably 10 year
Treasury yields spiked to over 2.5%, a sharp increase over the
week. Consequently the USD's firm tone was expressed across a broad
swathe of currencies, with Scandinavian, Latam and commodity
currencies among the worst performers.
Emerging market and commodity
currencies are set to suffer from continued capital outflows while
the USD runs rampant. However, many currencies look oversold and
over the near term some stabilisation is likely as they benefit
from a slightly better risk tone at the turn of the week. As
indicated by the latest CTFC IMM data, the USD long positioning has
been cut back, suggesting scope for further gains. EUR positioning
has turned net long for the first time in four months implying no
further room for short covering.
Select a topic: