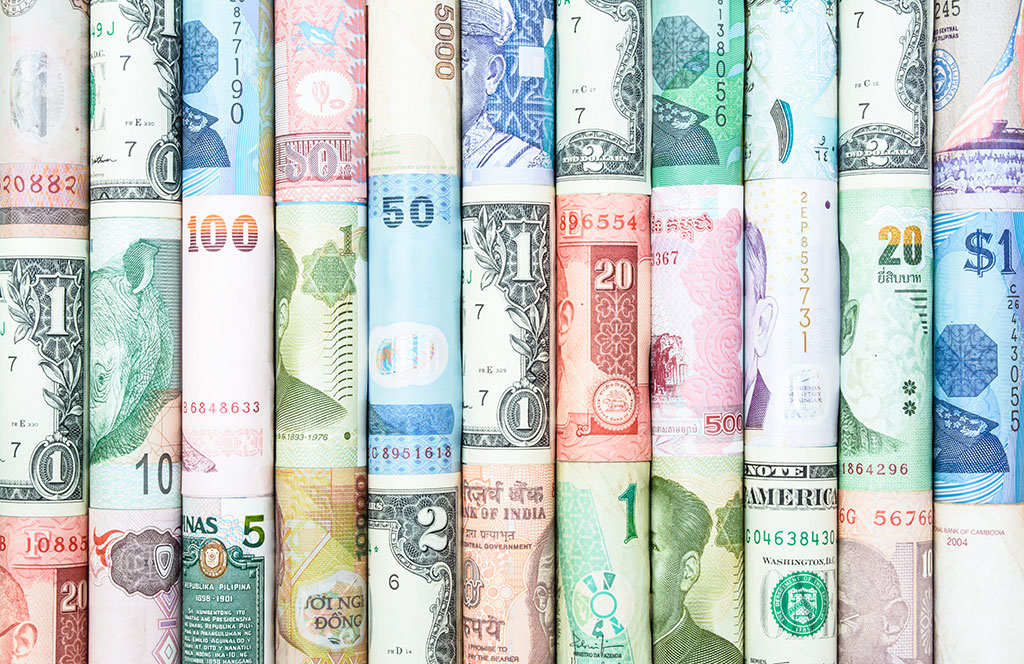 A shorter week for the UK markets
with a bank holiday yesterday leading into a slower week in
relation to economic data.  For today we have US consumer
confidence data that should attract some attention to gauge whether
the US recovery is continuing and for the FX markets what the
implications of this will be in relation to Fed policy.  Last
week Fed Chairman Ben Bernanke opened the door for an early exit of
the Fed's QE programme and this has driven USD gains in the
market.  For an exit strategy to become a reality we need to
see a continuing improvement in the underlying economic data and
this is why the consumer confidence data will be important
today. 
We have more data later in the week
of significance with German unemployment figures and German CPI
data out tomorrow although these are not expected to spring any
major surprises.  We will also see the monthly interest rate
decision from the Bank of Canada- no change is anticipated.
Last night the minutes from the
Bank of Japan were released and showed some division developing
within the board in relation to the inflation targeting
measures.  Two board members suggested watering down the
commitment to monetary easing which hassled to some falls in
Japanese equities and to some JPY gains.
Select a topic: