Pound tumbles on soft retail sales, Bernanke comments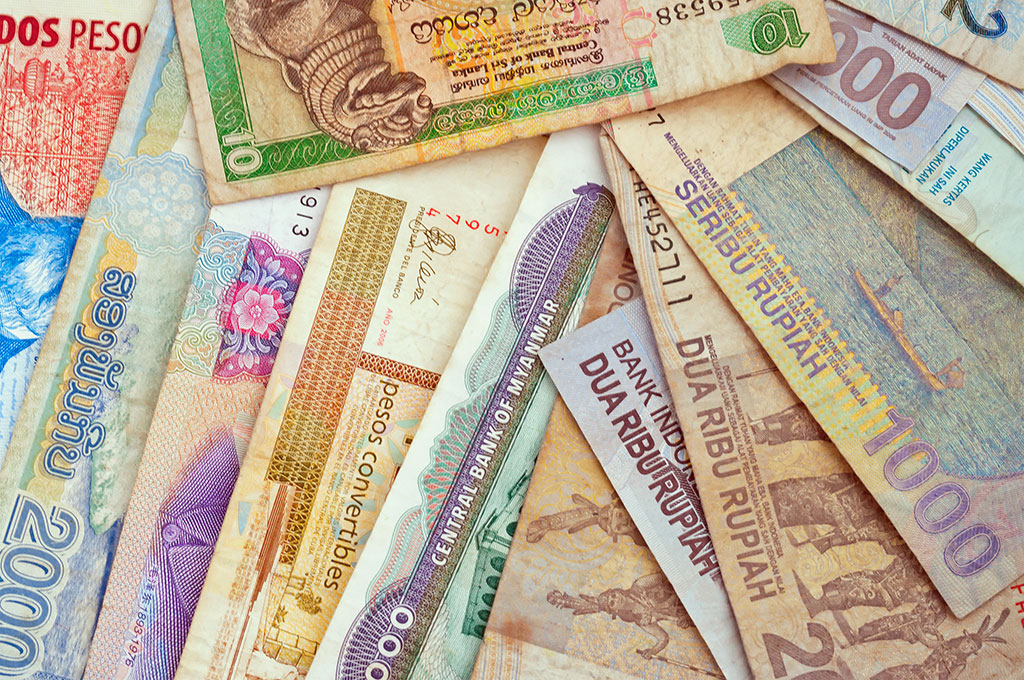 Sterling tumbled against its major currency pairs on Wednesday
(May 22nd) after soft retail sales figures weighed on the
pound.
EUR/GBP pushed up to one-month highs, hitting 0.8584 at one
stage, before settling back down around 0.8544.
The pound fell to fresh seven-week lows against the US dollar,
almost breaking through the key psychological 1.500 barrier.
Sterling was put under pressure after the Office for National
Statistics said UK retail sales fell 1.3 per cent in April from
March.
Meanwhile minutes from the Bank of England May meeting showed
that three policymakers backed more easing this month.

Currency exchange markets were heavily impacted by US Federal
Reserve chairman Ben Bernanke's comments to Congress, which despite
carrying a dovish tone, ignited more dollar buying.
The dollar index soared to 84.498, its highest since July 2010,
as the greenback set a new four-and-a-half-year high against the
yen.
USD/JPY reached 103.73 after Bernanke stoked speculation that
the Fed could scale back its asset purchase programme.
Although he said it was too soon to end stimulus, the Fed
chairman said the central bank could "in the next few meetings take
a step down".
Meanwhile, the euro hit a two-year high against the Swiss franc
of 1.2648 after Swiss National Bank chief Thomas Jordan failed to
rule out negative interest rates.
Select a topic: