Central bank announcements spark volatility across markets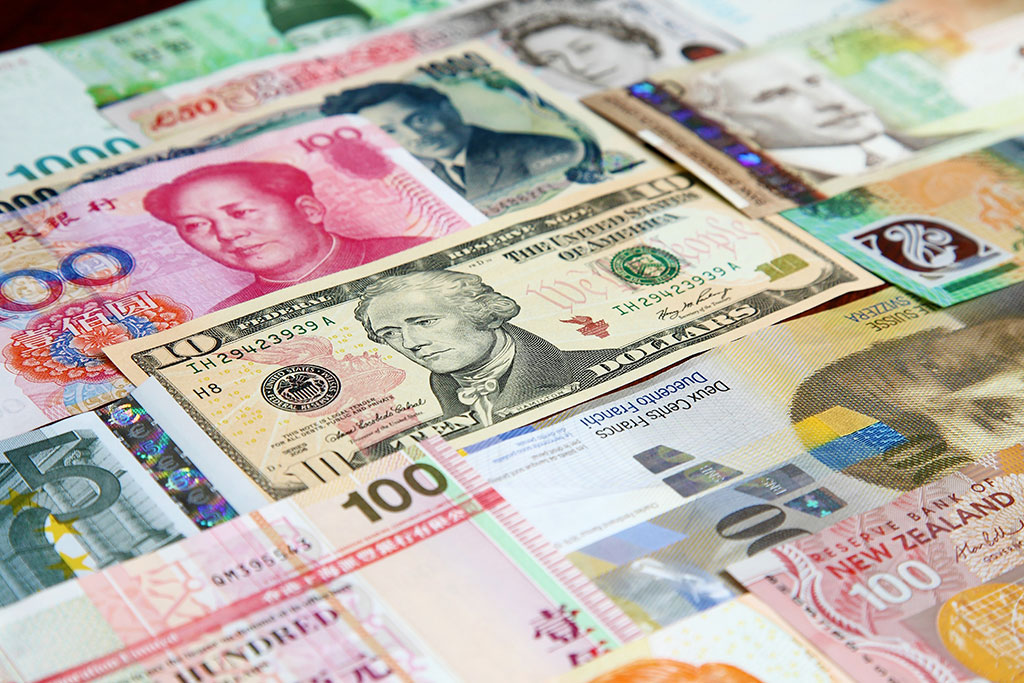 Central bank announcements spark
volatility across markets
After a barren spell over the last
week, an avalanche of data and announcements from central banks
across the developed world hit the markets, and the resulting
volatility overnight in Asia and into this morning's European
session stand in stark contrast to the goldilocks conditions we've
been experiencing for the last few months.
Firstly the Bank of Japan suggested
Yen depreciation had gone far enough for the moment, sparking JPY
appreciation in the major pairs. Whether the BoJ can control the
pace of the Yen movements will be tested to the maximum by the
market, and lies at the very heart of whether Abenomics can
ultimately be successful. Today marks the first real test of the
economic plan.
The Fed minutes, released yesterday
evening, showed the central bank considering slowing the pace of
asset purchases "in the next few meetings" but only if the
employment situation improved significantly. The wording was
broadly expected by the market, with the Dollar slowly gaining
against Sterling and the Euro, but the timing definitely was not.
Along with a soft Chinese PMI data this morning risk is definitely
off the table, with the Nikkei down over 7 per cent overnight and
European bourses posting large declines in early trading.
UK data also disappointed, with
retail sales lower than expected and the IMF also calling for a
readjustment to fiscal policy away from immediate austerity towards
higher infrastructure investment. Today look set to be very
volatile, so the lack of more big ticket data today is probably a
good thing. Of note is Euro zone PMI this morning and initial
jobless claims from the US later this afternoon.
Select a topic: