Euro rises on Cyprus bailout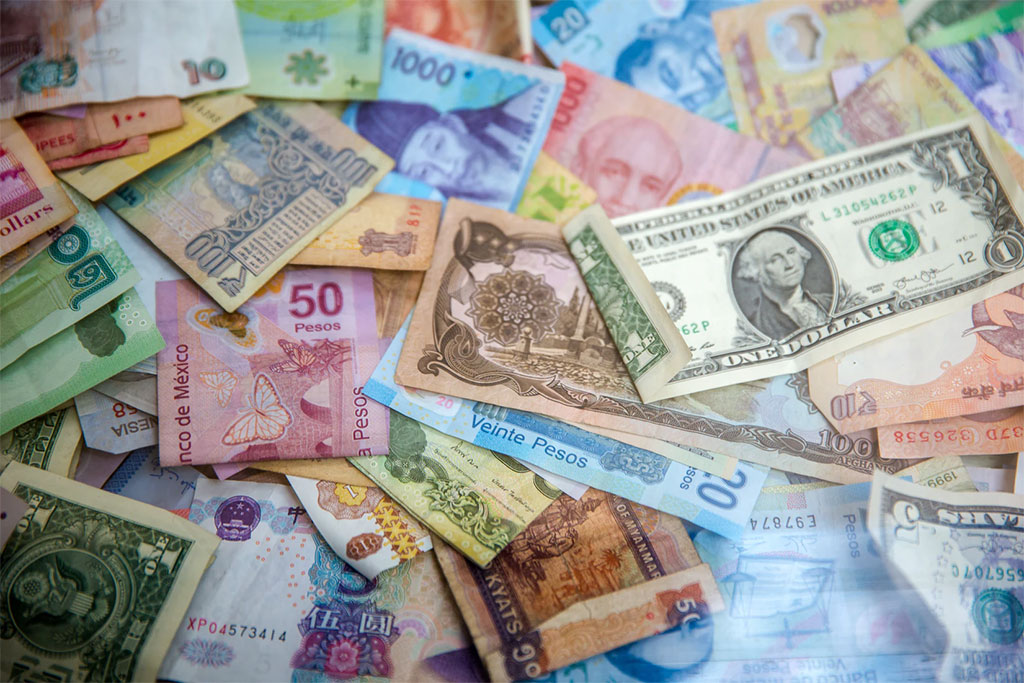 The euro rose against
major currencies during Monday morning (March 25th) trading in
Asia, as a bailout deal for Cyprus was reached.
After EUR/GBP hit a trough of
0.8483 on Friday, its lowest level since February 11th, the
exchange rate has since risen by more than 0.2 per cent to
0.8557.
The euro also climbed above the key
1.3000 mark against the US dollar during Monday trading, as the
Cypriot government reached a last-ditch deal with eurozone finance
ministers to remain in the single currency.
Laiki Bank, the country's
second-biggest bank, will be wound down and deposit-holders with
more than €100,000 will face significant losses.
However, all deposits under
€100,000 will be "fully guaranteed" under the terms of the €10
billion bailout.
Jeroen Dijsselbloemm, the president
of the Eurogroup of eurozone finance ministers, said the deal had
"put an end to the uncertainty" around Cyprus's economy.
Meanwhile, investors are looking
ahead to a speech by US Federal Reserve chairman Ben Bernanke later
today, following last week's decision to leave the central bank's
ultra-loose monetary policy unchanged.
He is taking part in a panel
discussion along with Bank of England governor Mervyn King in
London.
Select a topic: