Drinks all around as Cyprus agrees bailout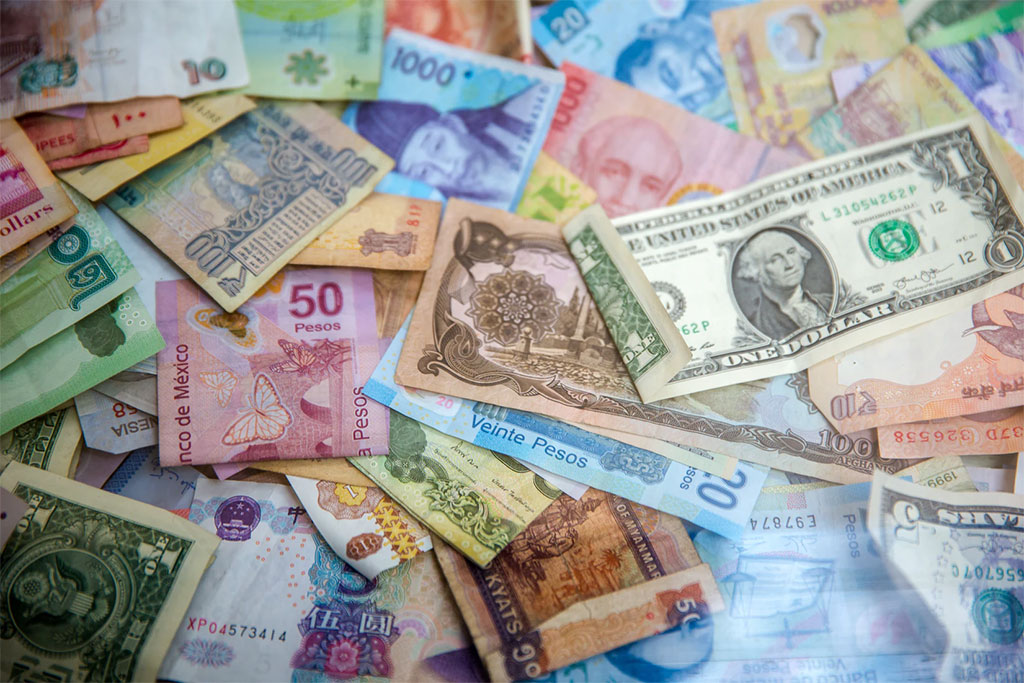 As the crisis in Cyprus continued
to weigh on market sentiment we saw some positive retail data
continuing to show support for the UK. Friday saw an unexpected
fall in business sentiment and expectation in Germany adding
further fuel to the negative fire that is burning in the euro zone.
Overnight however, Cyprus along with the 'troika' agreed on a
bailout to save the nation and keep the country in the Euro at the
cost of large shake ups in the banking sector with failing lenders
being split into good and bad banks and a one-time levy imposed on
bank deposits, which is rumoured to be up to 40% on amounts over
€100,000. On the back of the good news the markets have rallied
however, the Euro is still struggling to find its feet again as
investors digest the bailout and repercussions. GBP/EUR is holding
just above 1.17, EUR/USD struggling at 1.2980's and GBP/USD sitting
snugly at 3 week highs over 1.52. 
GBP – This week we have mortgage
approvals Monday expected to show an increase. The final revision
of 3rd Quarter GDP figure on Wednesday is expected to reaffirm that
the U.K. is on track for a triple dip recession coming in at -0.3%.
Next month's GDP figure will be interesting to see how the U.K. has
fared in the first quarter of 2013 and if it has, as chancellor
Osborne said, avoided a triple dip recession.
EUR – The news from Cyprus has
settled the markets this morning but the specifics of the bailout
will likely hold the attention this week. Data wise, this week will
be quiet. We have German consumer sentiment and Italian 10 Year
bond sale on Wednesday. Italian CPI on Friday is expected to show
some needed increase in inflation to 0.4% as the nation looks to
begin its recovery without a permanent government.
USD – This evening Ben Bernanke is
speaking to the London School of Economics, which is unlikely to
cause any volatility. Core durable goods order are expected to show
a sharp fall this month to 0.5% from 2.3% with New Home Sales
expected to have slowed down last month also. The big ticket data
will be Thursday's final GDP revision figure that is expected to be
adjusted upwards again to 0.5% growth versus 0.1% last quarter.
Also on Thursday, initial jobless claims (expected to rise
slightly) and continuing claims (expected to decrease slightly) to
produce signs of a more stable jobs market. 
Select a topic: