Dollar retreats against pound on shock Q4 contraction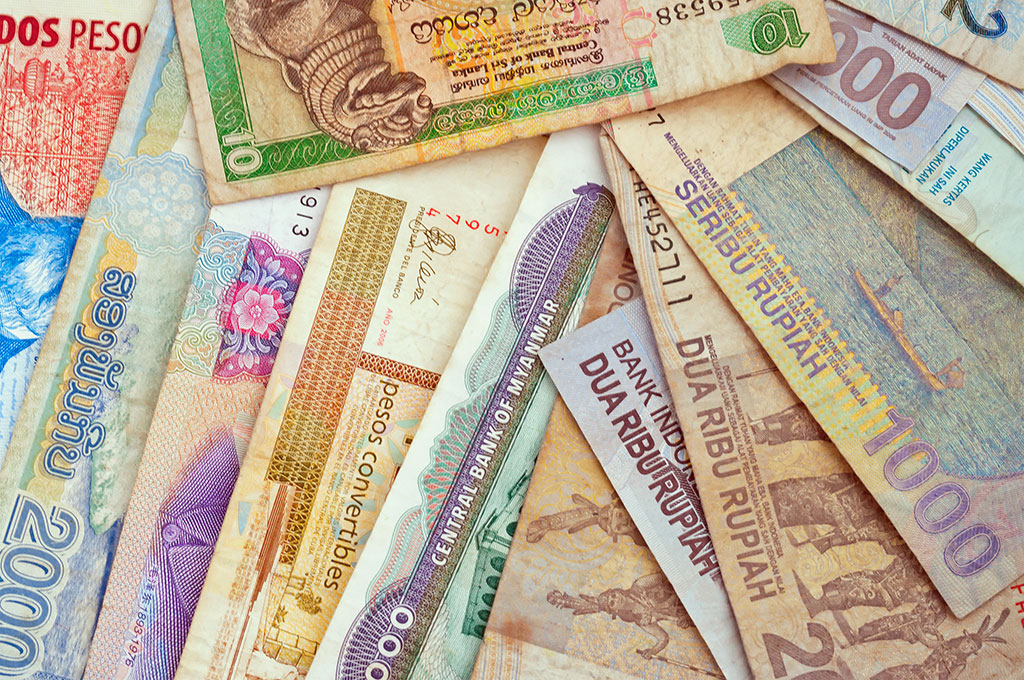 The dollar has lost marginal ground against the pound in foreign currency
exchange markets this morning (January 31st), after official
data indicated the US economy suffered a shock contraction in the
final quarter of 2012.
According to Commerce Department figures, the final three months
of the year saw a 0.1 per cent annualised shrinkage, which is the
first decline logged by the world's largest economic power since
the global recession in 2009.
Economists had anticipated the US economy would expand over this
timeframe, albeit expectations were more subdued than the 3.1 per
cent growth logged in quarter three.
Fears surrounding the fiscal cliff of tax hikes and spending
cuts – the full force of which were avoided thanks to successful
White House negotiations – dominated the fourth quarter and
economists believe concerns about this undermined business and
consumer confidence.
At 08:35 GMT, the dollar fell against the pound to 0.632 GBP,
while it was steady versus the euro at 0.737 EUR.
Select a topic: