Euro retreats as Greek finance minister is hopeful about recovery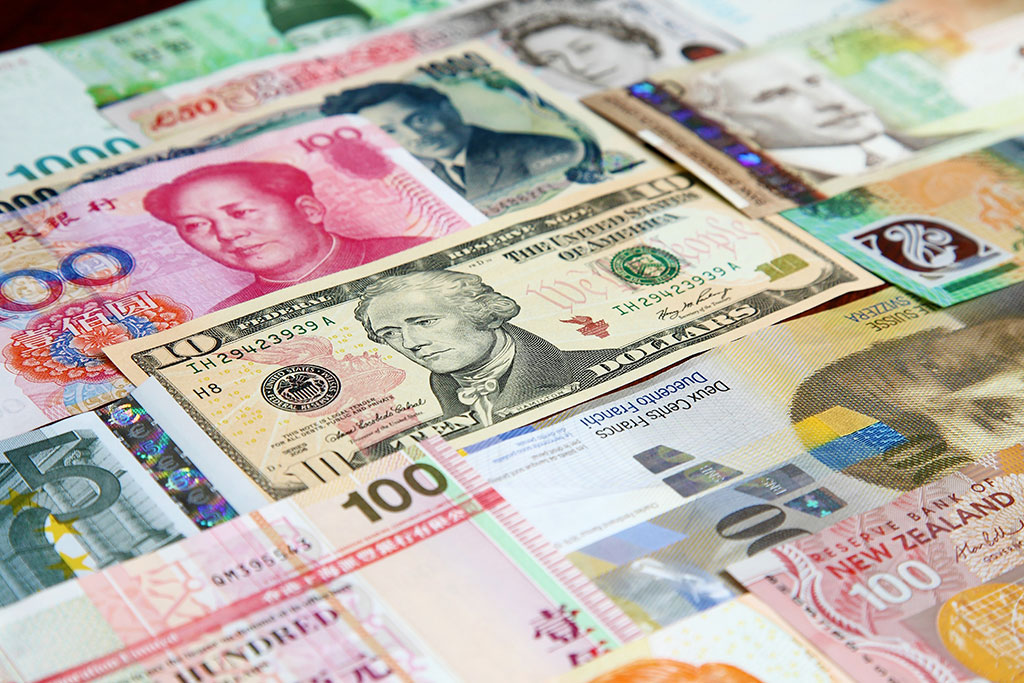 The euro has retreated in foreign currency
exchange trading today (January 29th), after the Greek finance
minister indicated the worst is over for the country and that the
recovery should be underway in 2014.
Speaking to BBC News, Yannis Stournaras said there is now only a
very small chance of the troubled Mediterranean nation having to
forfeit its place within the 17-nation eurozone thanks to a package
of strict reforms that were passed late last year, helping Greece
to secure a huge amount of bailout financing from its international
lenders.
"There is definitely a glimmer of hope – light at the end of the
tunnel," Mr Stournaras commented.
However, some disagree with the policymaker that the recovery is
now within reach, as the country grapples with the highest
unemployment rate in Europe at 26.8 per cent, while its poverty and
homelessness has soared against a backdrop of the worst recession
in modern history.
At 08:40 GMT, the euro lost ground against both the pound and
dollar, slipping to 1.343 USD and 0.855 GBP.
Select a topic: