Euro slides as region awaits official jobless data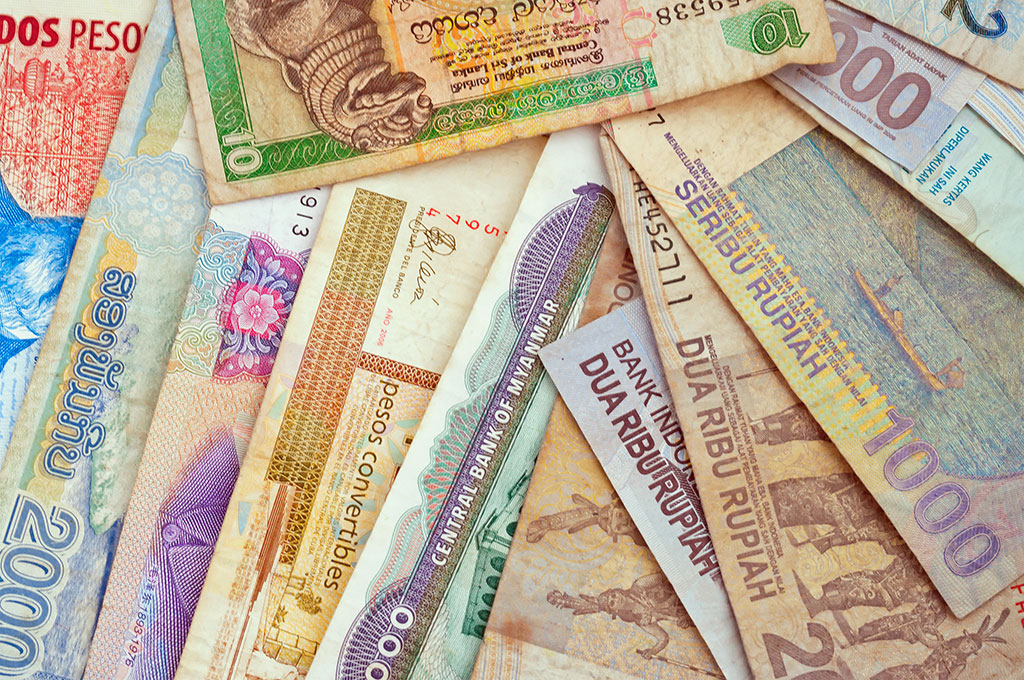 The euro has slipped in
foreign currency exchange trading with the dollar this morning
(January 28th), as the 17-member region waits to learn how much its
jobless figure rose in December.
Unemployment is anticipated to have climbed for a fifth
consecutive month to 11.9 per cent, according to the average
gleaned from a Bloomberg survey of 34 economists – which would be a
record high if analysts' projections are proved right on February
1st.
The day before this figure is announced, the true extent of
joblessness in Germany – the largest economy both in the eurozone
and the wider European Union – will be published.
Bloomberg economists anticipate the German unemployment rate,
which is a lagging indicator, will remain steady but stubbornly
higher than desired at 6.9 per cent for January.
At 08:20 GMT today, the euro lost ground against the dollar, with
€1 buying $1.343, but it appreciated versus the sterling to
£0.854.
Select a topic: