Dollar strengthens against yen as Japan trade deficit grows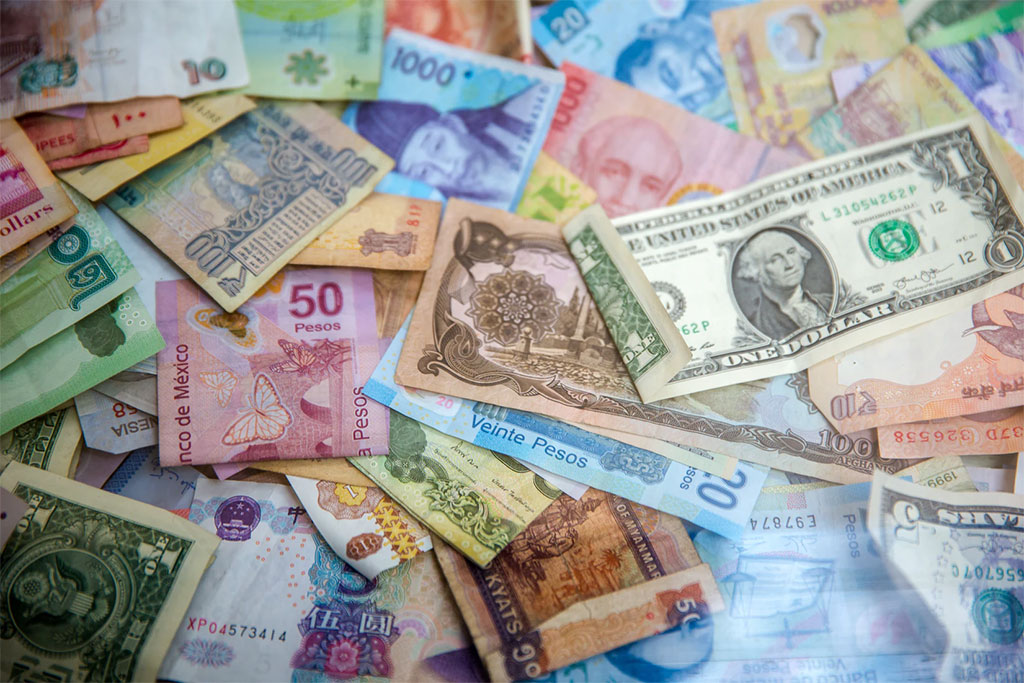 The dollar has strengthened in currency
exchange markets against the yen today (January 25th), after
Japan posted its highest ever trade deficit.
In 2012, the trade gap increased to 6.9 trillion JPY (49 billion
GBP) for the full 12-month period, according to official data from
the ministry of trade.
Japan's key export market has been on the decline for seven months
in a row, with shipments dropping by 5.8 per cent in December year
on year.
The strength of the yen is one of the reasons why overseas demand
has waned, as it makes Japanese goods less appealing to foreign
markets during the economic downturn.
Moreover, the ongoing territorial dispute between Japan and China
– the country's biggest trade partner – over islands in the East
China Sea has led to anti-Japanese business sentiment in the
world's second-largest economy.
At 08:30 GMT today, the dollar appreciated against the yen by 0.2
per cent, with 1 USD buying 90.570 JPY.
Select a topic: