Euro to end a good year on uncertain terms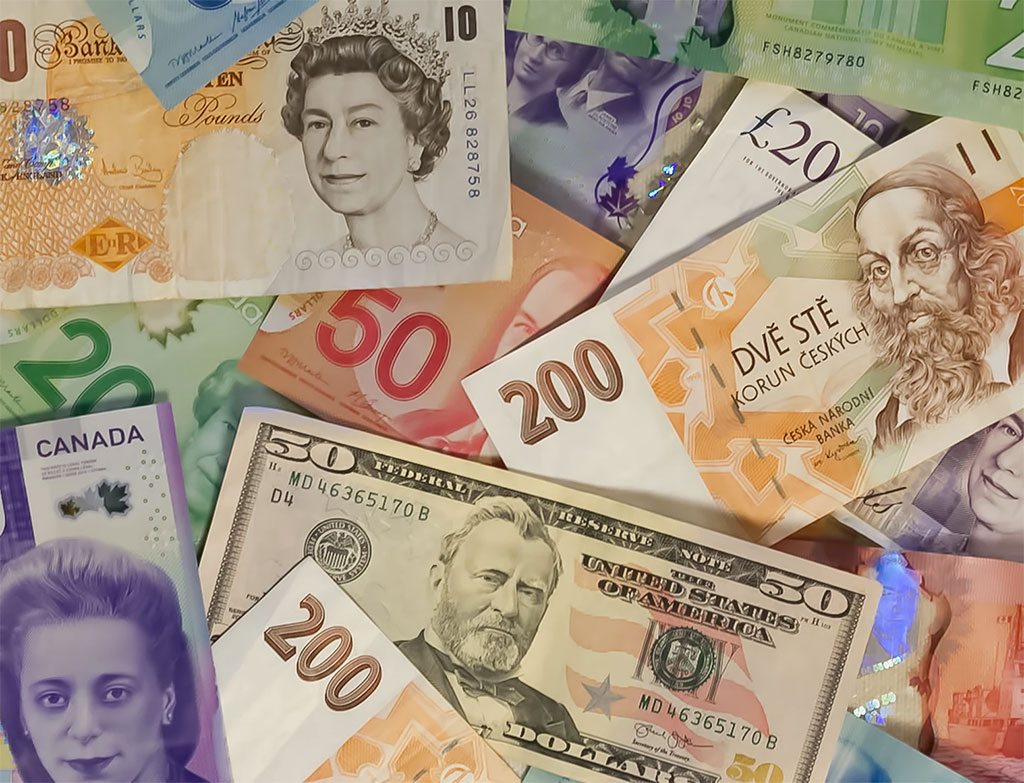 The euro is set to
open trading on the final day of the year largely at the same level
it was on Friday (December 28th), with the continued worries over
the financial future of the US under the impending fiscal cliff
dominating thoughts on Monday.
European markets
will open on Monday with the euro sitting at 1.3213 against the
dollar after having traded earlier in the day at 1.3204 in the
Asian markets.
The single
currency exchange rate has performed well throughout 2012 as a
whole, sitting at two per cent higher as the year ends than it did
12 months ago against the dollar.
Elsewhere, the
pound has risen during the Asian sessions to leave it sat at a
level that will mean it opens in its own market against the
greenback higher than it closed on Friday.
At the moment, the
British currency is at 1.6162 against the dollar, which is 0.01 per
cent than the pair was trading at on Friday afternoon.
Select a topic: