Confidence level reported in Germany causes euro to ease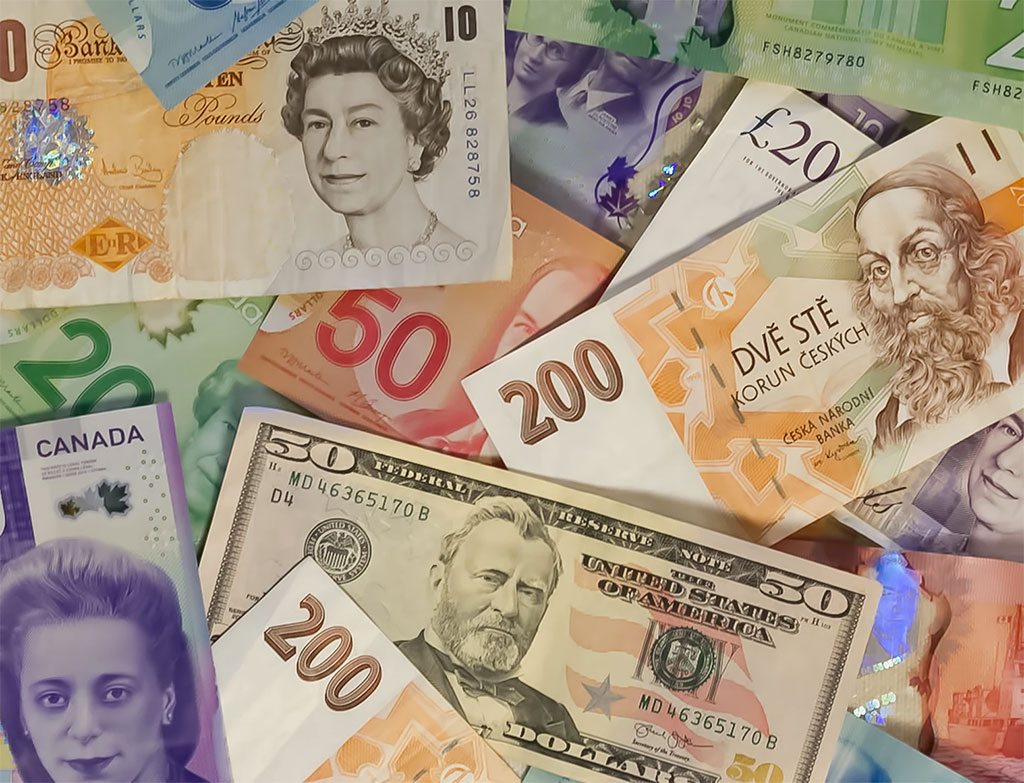 The euro finally fell from the
highs it had been experiencing all week on Thursday (December
20th) as news about the German confidence level coming
out of the country proved to be disappointing and below
expectations.
Ahead of January, the confidence
predictions eased from 5.8 to 5.6, which was lower than the 5.9
which had been expected previously, and this caused the
single currency exchange rate to drop as low
as 1.3180 before rising again later in the day against
the dollar.
The pair would finally settle on
1.32000 after testing previous resistance levels.
Elsewhere, ahead of trading on
Friday morning, the pound has lost all of the gains that it made on
Thursday overnight and in early Asian trading to sit at a level
of 1.6240 against the greenback. It had previously moved
to a level of 1.6280 before it fell again later in the day.
Select a topic: