Euro experiences strong day again to reach 8-month high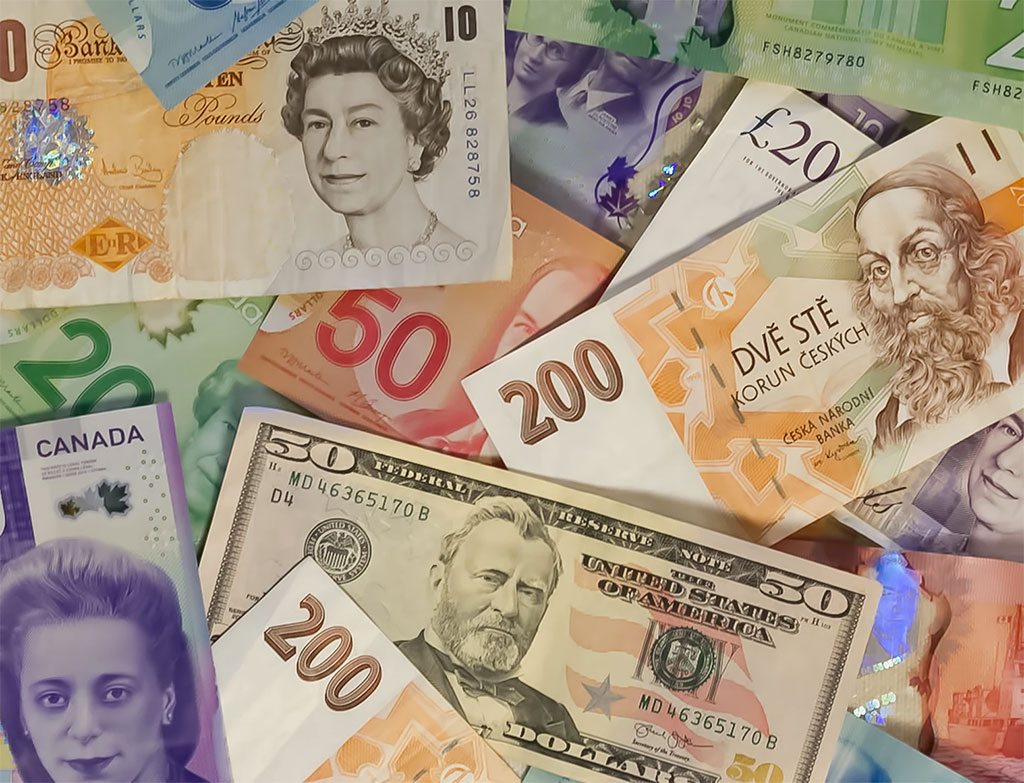 The euro has experienced one of its best weeks in recent times,
with risk sentiment falling over the past few days to leave it
continuously reaching highs not seen since earlier in the year.
During Wednesday (December 19th) confidence rose
throughout the day, taking the single
currency exchange rate as high as 1.3310 against the dollar for
its daily peak against the dollar. This was the highest rate at
which the pair has traded since April 4th, giving an
eight-month high.
For the pound, the minutes released from the Bank of England
meeting from December 6th were released, and these
showed more positivity in the UK to let the currency climb again
throughout the day.
It reached an intraday high of 1.6260 against the greenback to
show further strength on Wednesday.
 
Valeria Bednarik, chief analyst at FXstreet.com,
said: "1.6180 stands as strong support for today, and if
below, the downside is exposed back towards 1.6060 area over the
next few sessions."
Select a topic: