Markets ride on as America looks to thrash out a deal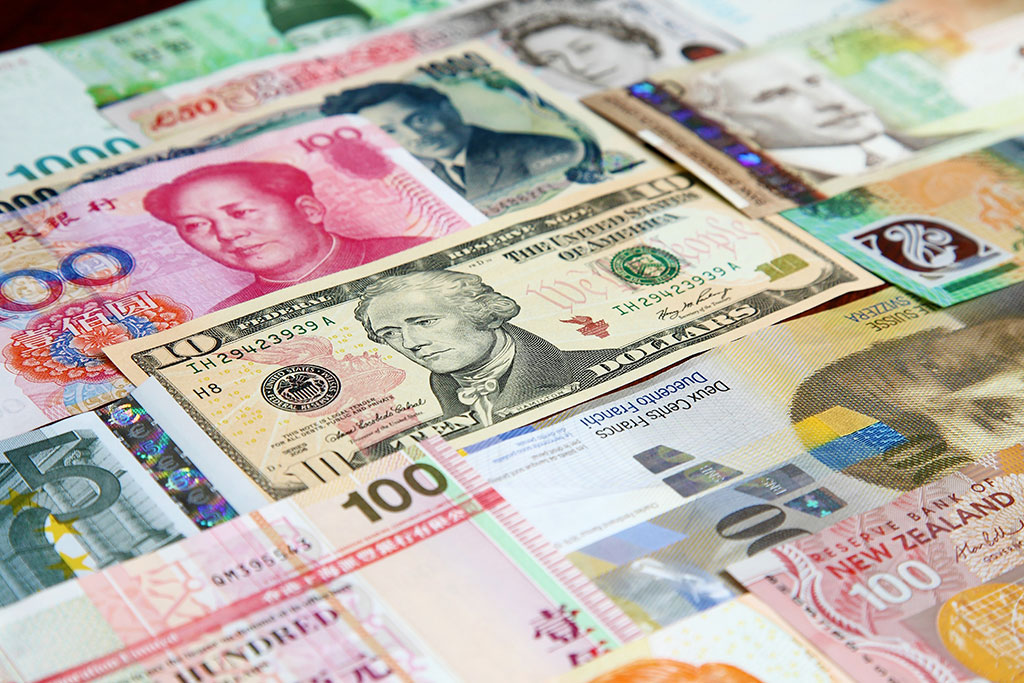 It was another wild day yesterday
with stock, equity and currency markets finishing in the green with
GBP/EUR finishing below 1.23 and EUR/USD finishing above 1.32 as
the Euro continues to strengthen on the brightening picture in
Europe. GBP/USD has also continued to climb higher at over 1.6250
on hopes that politicians in America will thrash out a deal before
the end of the year.
In the Euro this morning, we had
German IFO Business Climate Index which came in better than
expected at 102.4 and is painting an increasingly rosier picture of
the situation coming from Europe's largest economy. This coming
after, credit ratings agency, Standard and Poor upgraded Greece
from "Selective Default" to B Minus with a Stable Outlook in a sign
that things may be looking up for the struggling nation.
In Sterling, nothing is expected
from the MPC minutes but investors will be paying attention to the
voting patterns of its 9 members for any indication on further
monetary easing. Yesterday, we had inflation data out which
remained stubbornly high at 2.7% while growth remains anaemic with
Eurozone headwinds remaining on the fore. Tomorrow markets will be
watching for the Retail Sales figure to see if the holiday season
has given the UK a much needed boost after last month's
disappointing figures.
In US Dollar, we have a quiet day
today with no data of note coming out today but the USD has
weakened on apparent news that a US Fiscal Cliff deal could be
imminent and save the country from the mountainous spending cuts
and tax rises lingering from the Bush Administration. Tomorrow the
markets will be watching the US GDP and initial jobless claims with
Existing home sales for a direction before the year comes to a
close.
Tomorrow the Japanese interest rate
decision will be announced and is expected to remain on hold at
0.1% but more aggressive stimulus measure are expected after newly
elected Premier Shinzo Abe has vowed to end Japan's 15 years of
deflation and return the nation to growth and inflation.
Select a topic: