Dollar and euro drop against Yen in Asian trading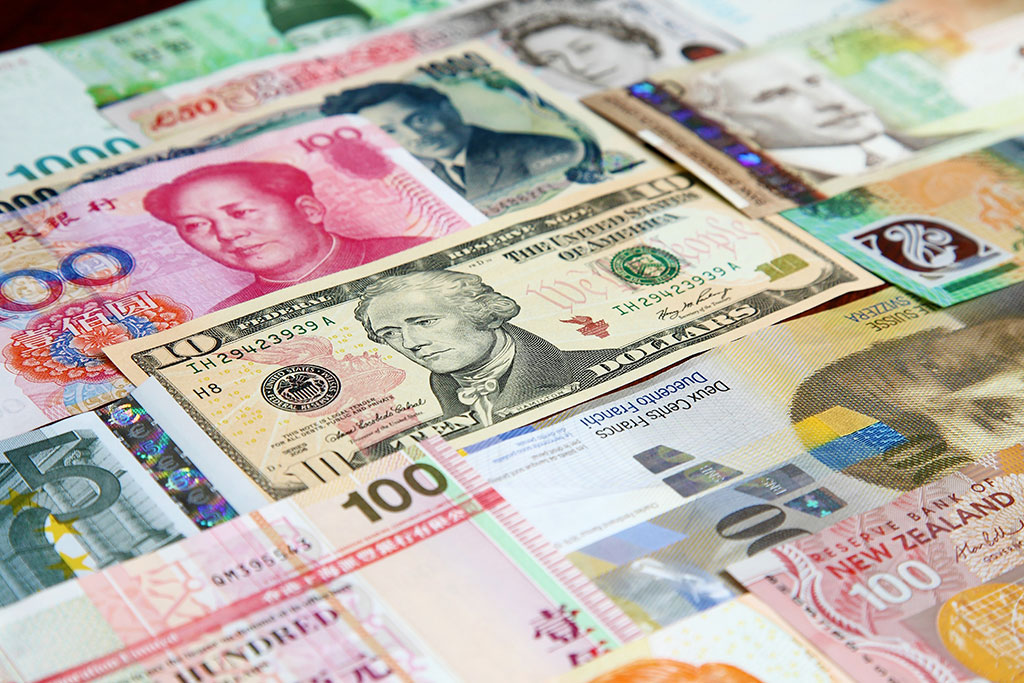 UNIQUE: Investors are waiting on the outcome of a eurozone
meeting regarding Greece and bailout money.
Early Asian
foreign currency exchange saw the dollar and euro both edge
lower against the yen, with investors waiting for the results of a
eurozone meeting.
The euro reached a seven-month high at the start of the session
but soon levelled out after Chinese stocks retreated, while the
dollar stayed near its eight-month high despite losing some of its
earlier gains.
Much of the uncertainty was caused by a meeting later today
(November 26th) regarding the next instalment of bailout
money for Greece.
Ministers from around Europe will come together to unfreeze the
second package of funding, and they will also discuss whether to
write some of the official loans off in order to cut Greek
debt.
Junichi Ishikawa, a forex analyst at IG Market Securities in
Tokyo, told the Wall Street Journal that there were high
expectations that a deal would be reached, but he warned that
"monetary easing by itself won't be enough to recover the
economy".
Select a topic: