EUR/USD sees 'insignificant drop' with US traders absent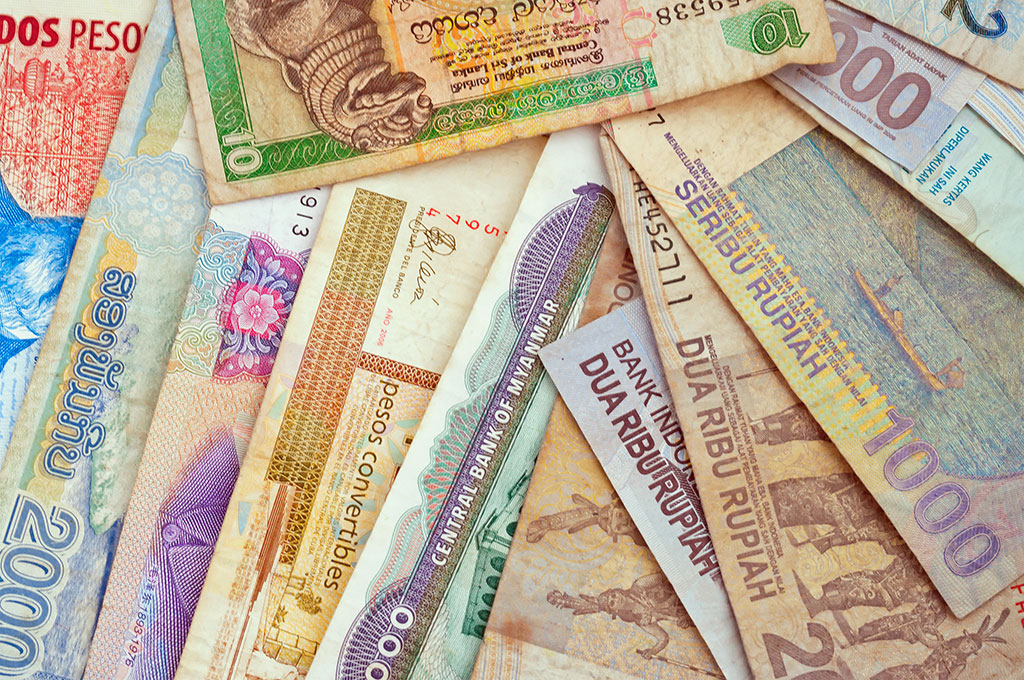 With traders in the US kept out of action by Hurricane Sandy,
the Frankenstorm expected to cause some $10bn and $20bn
(£6.2bn-£12.4bn) losses in terms of the economy, predicted by
Eqecat, the EUR/USD currency exchange saw an insignificant fall in
the market on Monday.
Continued poor performance across the European currency zone saw
the euro continue last week's issues as it fell yet again, but this
could have been far worse if the New York Stock Exchange (NYSE) had
been opened, it has been reported.
As it happened, the currency fell slightly from the 1.2939 that
it began Monday on, to close at 1.2903, However, with traders
across the Atlantic out of action, and the Bank of Japan meeting
yielding little information, there is trepidation about where
traders will turn next.
Meanwhile, after a good week seen last week after fears
surrounding austerity measures were eased, Monday saw the GBP/USD
fall by 0.35 per cent to finish Monday at 1.6030, with investors
favouring the greenback's resilience over the fluctuating
pound.
Select a topic: