EUR/USD investors wait for news at the start of the week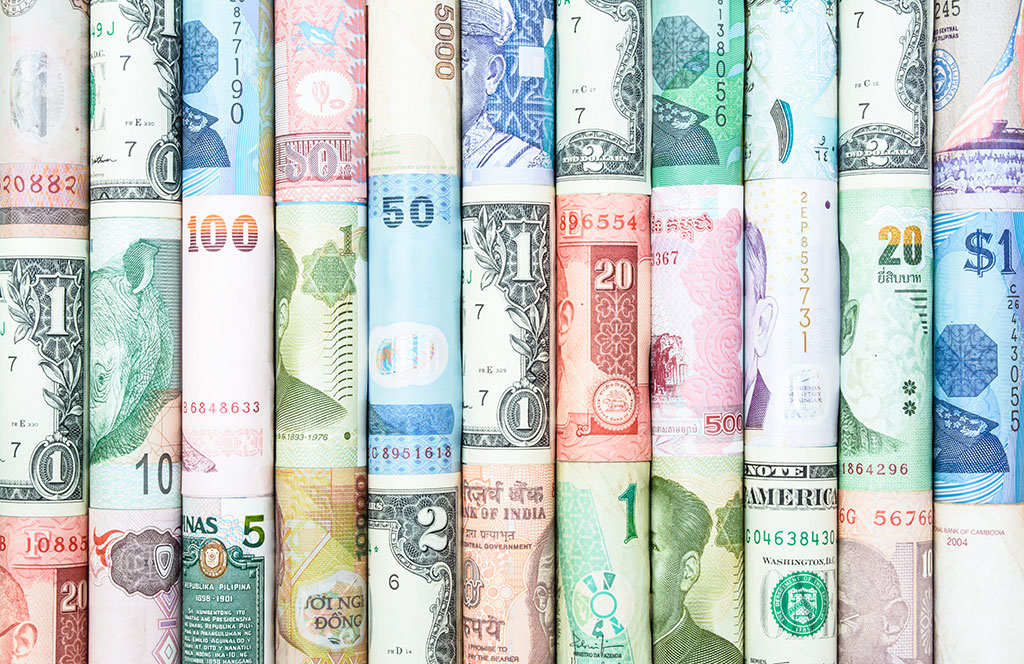 US: Japan, Greece and storms in the
US could make all the difference this week.
The Euro opened at 1.294 against
the dollar on Monday after a quiet weekend, with investors waiting
on news from a number of sources before making moves in the
market.
It is expected that the Bank of
Japan's monetary policy meeting on Tuesday (October
30th) could make a difference to where the money is
spent this week, while the latest problems to face Greece's
austerity measures could see capital invested elsewhere outside the
euro.
There are also expected problems in
the US for the dollar, with a number of major cities on warnings
over the approaching hurricane Sandy, which could lead to what is
being called "Frankenstorm", with payrolls to drop if businesses
are affected adversely.
According to the 
FXstreet.com Independent Analysis Team looking at the Euro, the
overall picture for single currency this week still looks slightly
negative, as it added: "Accelerations through the 1.2880 area could
led the pair toward 1.2850 en route to 1.2836 where the 200-day SMA
should offer strong support."
Select a topic: