Pound performs well against dollar and euro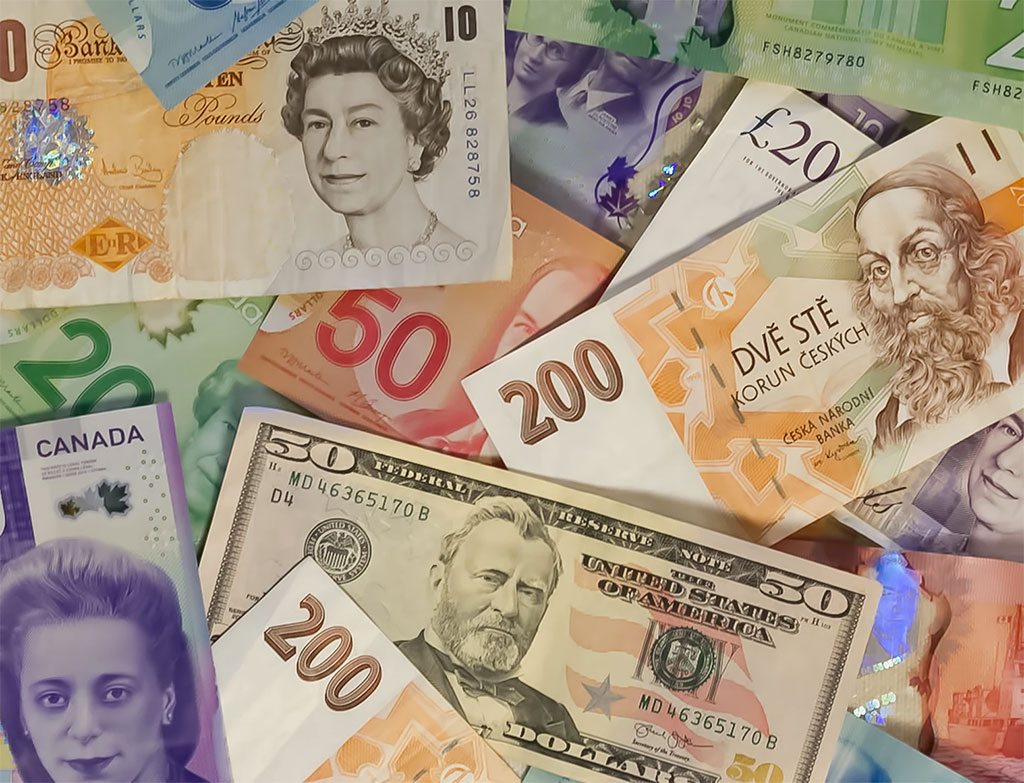 The pound recovered well on Wednesday (October 24th) in
anticipation of Thursday's expected positive news of a rise in GDP,
after having hit a six-week low on Tuesday against the dollar.
It is thought that the report will show the UK economy expanded
in quarter three, coming as a positive after three months of
contraction. Coupled with the BoE's suggestion that further
quantative easing is not on the cards, this has encouraged more
investors to back the currency.
In morning trade, the pound hit 1.6048, the highest level at any
point since October 22nd, while the rate consolidated at 1.6023
later in the day to signal a rise of 0.45 per cent compared to
Tuesday.
However, with concerns over the eurozone deepening following
reports that the manufacturing PMI fell to 45.3 in October from
46.1 a month earlier, investors are cautious over single currency
at the moment.
This saw the euro fall against the pound, dropping 0.64 per cent
to finish the day at 0.8088.
Select a topic: