Europe Back In The Spotlight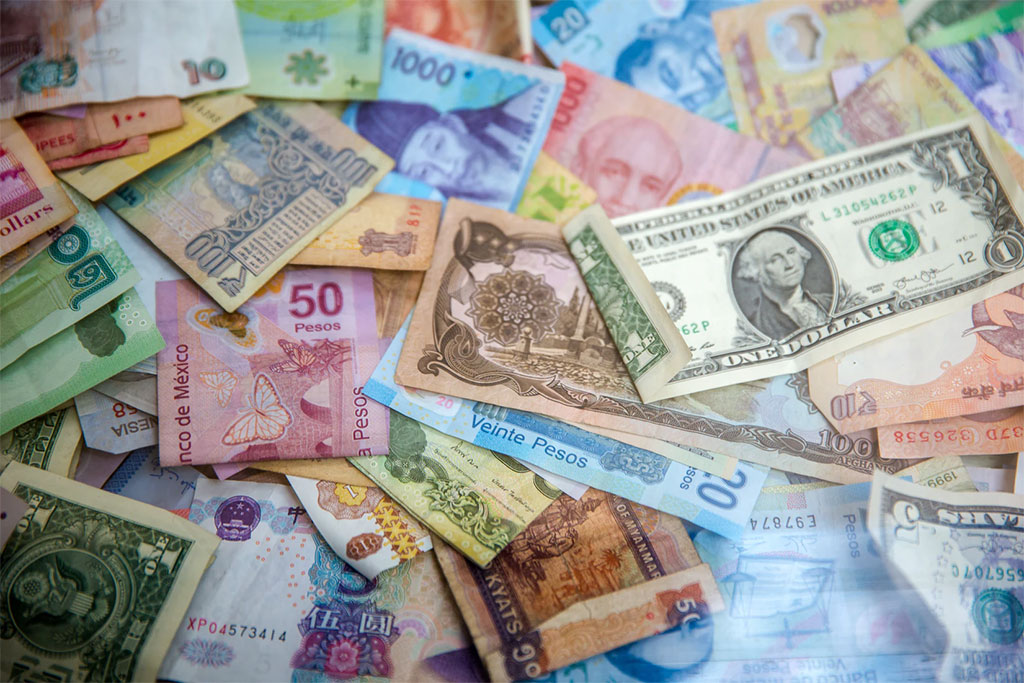 US equities fell for the fifth day in a row in a continued sign
that the burst of confidence from QE3 is starting to wobble.
Concerns about Europe's debt crisis are growing and Spain is back
in the limelight with the price of Spanish 10 year bond yields
rising to 6%. In addition there was also the announcement of a snap
election in Catalonia and political demonstrations in Madrid and
Athens adding to the tension. A main focus for today will be on
Spain as it presents its 2013 budget- will this pave the way for
Spain to request official aid from the EFSF/ESM?
One point of optimism for the markets is speculation that China
will embark on further stimulus to support economic growth and
bolster equities. This has lifted the negative tone somewhat and
the main beneficiaries have been emerging market equities and
currencies, however European stocks are also up on the rumour. This
morning GBP/USD is also higher before the final revision of Q2 GDP
for the UK which is expected to confirm a -0.5% contraction.
Although this number is not pretty, there is renewed optimism that
Q3 will show improvement as noted by Bank of England member Fisher
who expects very strong UK GDP in the third quarter.
The FX markets are a little mixed this morning caught in between
risk on and risk off with negativity from Europe being hedged by
optimism from China. EUR/USD still remains below 1.30 and could
come under further pressure unless we get some relief from Spain.
The big winners for today will be the commodity currencies such as
the AUD & ZAR which should be bolstered further on the China
rumours.
Select a topic: