German confidence dips and drags down Euro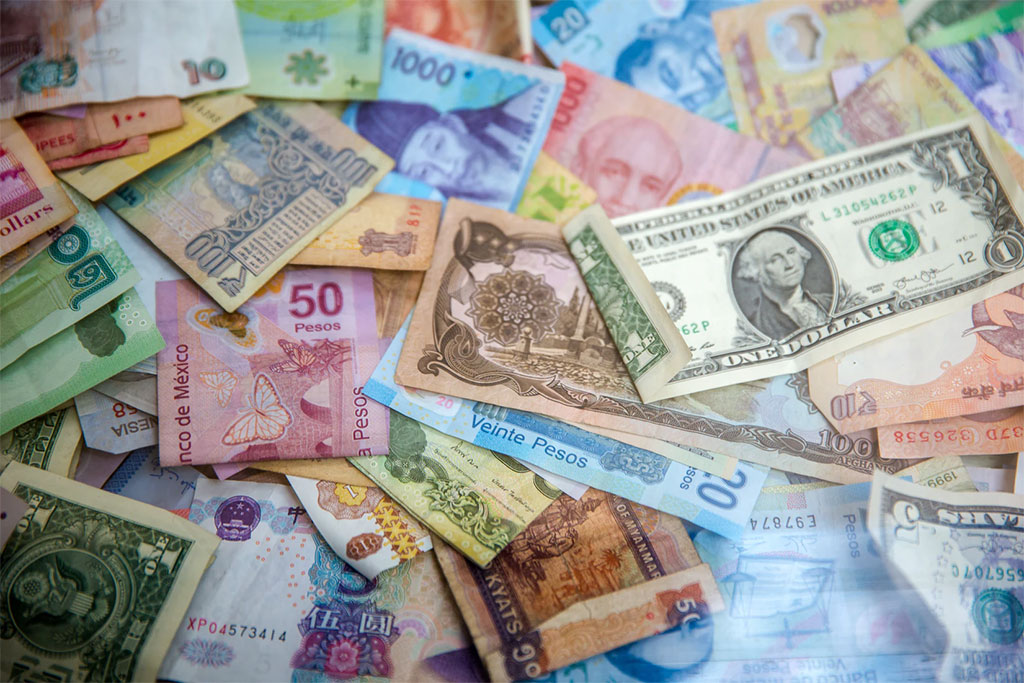 German IFO business confidence posted its fifth straight monthly
decline yesterday, dragging the Euro lower against the US Dollar
and Sterling. Although the German economy has remained out of
recession, the IFO number suggests that there is a growing
possibility that the Eurozone powerhouse is starting to sag under
the weight of supporting the struggling periphery. Adding to
European woes are budget problems In Portugal and surprise surprise
Greece. The Portuguese are under pressure to increase tax levels
and announced increased social security contributions. The move
sparked protests and forced the government into a U-turn but the
conditions set by the EU-IMF bailout are binding and tax increases
will need to found. The recent climb down only delays the process
for a few weeks. In Greece yet another rumour is doing the rounds
about a financing hole. The suggestion was made by the German
newspaper Der Spiegel and was swiftly denied by the Greek
government, who suggested the 'gap' would be met by further
austerity measures currently being finalised. Sound familiar?
This week should be quieter than recent experience. Today's main
data concerns US consumer confidence which is expected to post
strong increases from last month. One of main reasons for the Fed's
aggressive announcement on open ended QE tied to the unemployment
rate is to try to raise confidence levels in the US economy so CC
will be an interesting indicator to watch over the coming
months.
For the rest of the week the only other data of interest is the
2Q final GDP revisions from the UK and the US. It is very unlikely
that any changes will be made so expect calmish markets for the
remainder of the week before we get the BoE & ECB rate
decisions and the non-farm payrolls next week.
Select a topic: