MARKET WATCH : "Tips to Save You Money on Holiday This Summer"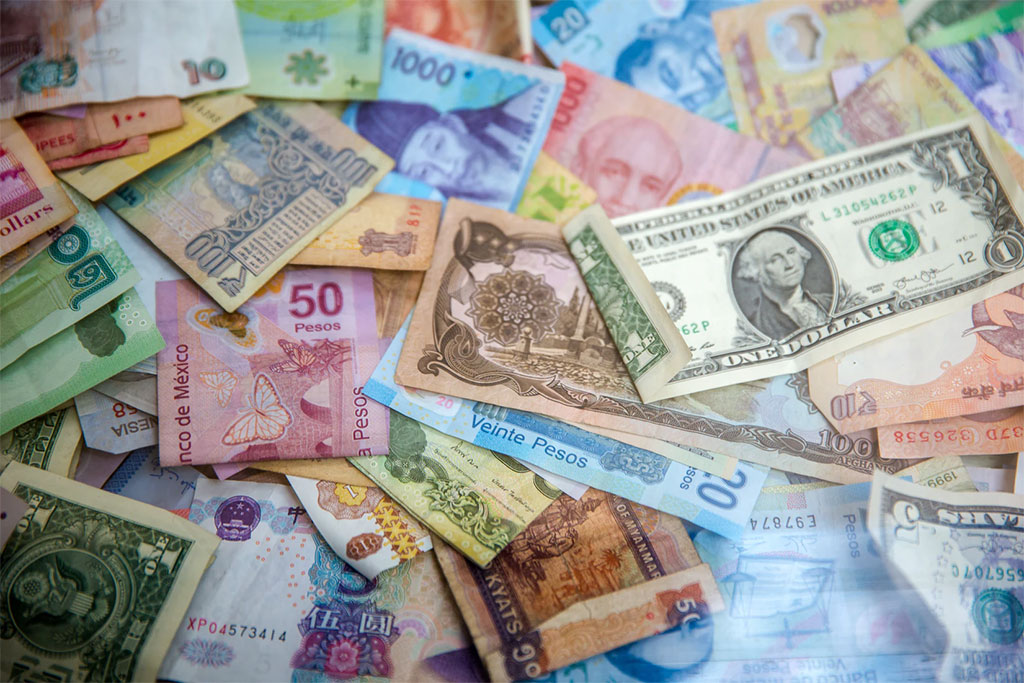 A big holiday abroad can be the experience of
a lifetime, and often people save up for years to afford one great trip away.
After so much preparation, you want to make sure that your holiday is perfect,
and if possible, save a few pennies so you can spoil yourself that much more
when it comes to getting on the plane.
First of all, get yourself a good exchange
rate by using a service like Currencies Direct's travel-money service. Foreign
exchange costs a surprising amount and particularly if you're changing a lot, a
good company can save you a surprising amount. Unless you're going to the
Eurozone, it's worth making sure you have a few dollars, and as the dollar to
pounds rate is so good at the moment, they're more than worth it as a backup.
Next up, it's important that you get a good
deal on your holiday insurance. That does not mean that you should go for the
cheapest one available, but rather go for the one that represents the best
value for money. A good tip is to check out the Defaqto website, Defaqto is the
independent body which judges the quality of products in the UK financial sector,
so work your way through the list of Defaqto 5 star holiday insurances and pick
the one that represents the best value for you.
Another good tip, particularly if you're
going to somewhere which might not be quite as developed as the UK, is to buy
things when you get there. This saves you a little space in your bag and maybe
a lot of money. Things like suntan lotion are usually a lot cheaper abroad
(except in Latin America) so it's worth waiting until you get out there before
splashing out.
Again, depending on where you're going, it
might be worth looking up local transport routes. Generally speaking you can
buy things in advance from the UK, but a trip that could cost £50 when bought
from the UK could cost a fraction of that when you get out to your destination,
particularly if you're willing to hop on a bus with the other local travellers.
Last of all, restrict your mobile phone use
when you get out there, if you're going to be at your destination for a long
time it's worth buying a local sim, but otherwise, roaming data charges can be
huge so it's best to reduce your phone use as much as possible.
So if you come back from your holiday and
think that perhaps you'd like to make a permanent move to a new country, then
Currencies Direct can really help save you money.
 ORIGINAL SOURCE : Currencies Direct – Please click
here
Select a topic: