Markets Jittery Ahead Of EU Summit In Brussels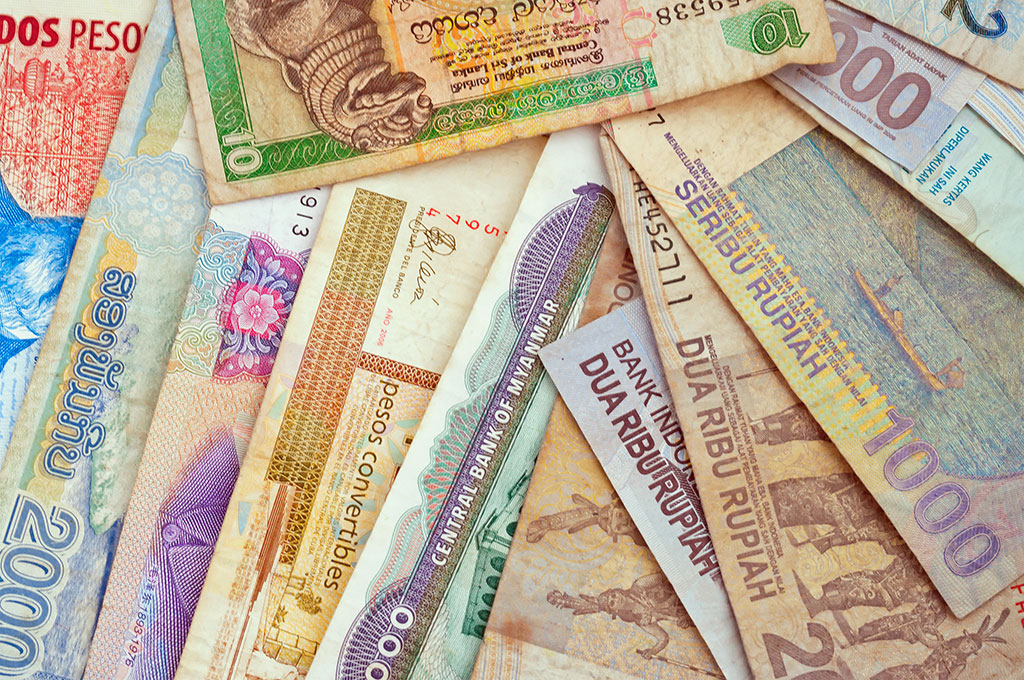 Markets continue to speculate the outcome of
the European Summit set to commence tomorrow in Brussels.  Leaders are
trying to move towards a fiscal and banking union and closer integration for
the troubled Euro economies. UK stocks have swung between gains and losses as
this conundrum prevails, in a fairly jittery market. Furthermore, Italian and
Spanish yields soared again yesterday causing much alarm just ahead of the EU
summit.  German chancellor Angela Merkel has hinted that sharing of debt
is 'counterproductive' as she comes under pressure to provide financial
guarantees for weaker economies in the Eurozone. More immediate issues are
forming a tranche of 100bn Euros as contingency for banks in Spain, a loan to
Cyprus of around 10 billion euros and also working out terms of a more
'relaxed' agenda for Greece.
Trading against the greenback, sterling has
managed to find a bit of strength but it is not likely to continue for much
longer, as Sir Mervyn King has painted a gloomy outlook for the UK economy,
with economic recovery not being set to pick up pace until at least 5 years
from now.  This in the wake of a gradually increasing national debt and
lower than expected income tax takings. The focus today will be the Mortgage
Approvals in terms of data from the UK.
With yesterday's housing figures from the US,
showed an ailing figure as house prices decreased at their slowest pace since
2010. However, the S&P 500 gained 0.5% with a cautious approach from
investors. More certainty and direction is dependent on how the EU summit pans
out. Data out today from the US are durable goods and pending home sales.
All markets are very nervy today, as all eyes
are on Brussels and the EU summit on Thursday, for any clear direction,
depending on what the outcome of the meeting is. Until then, expect a range
bound market as the heads of Europe clash to bring their planned reforms to the
table.
Report By Amir
Khan
Select a topic: