Low Expectations For EU Summit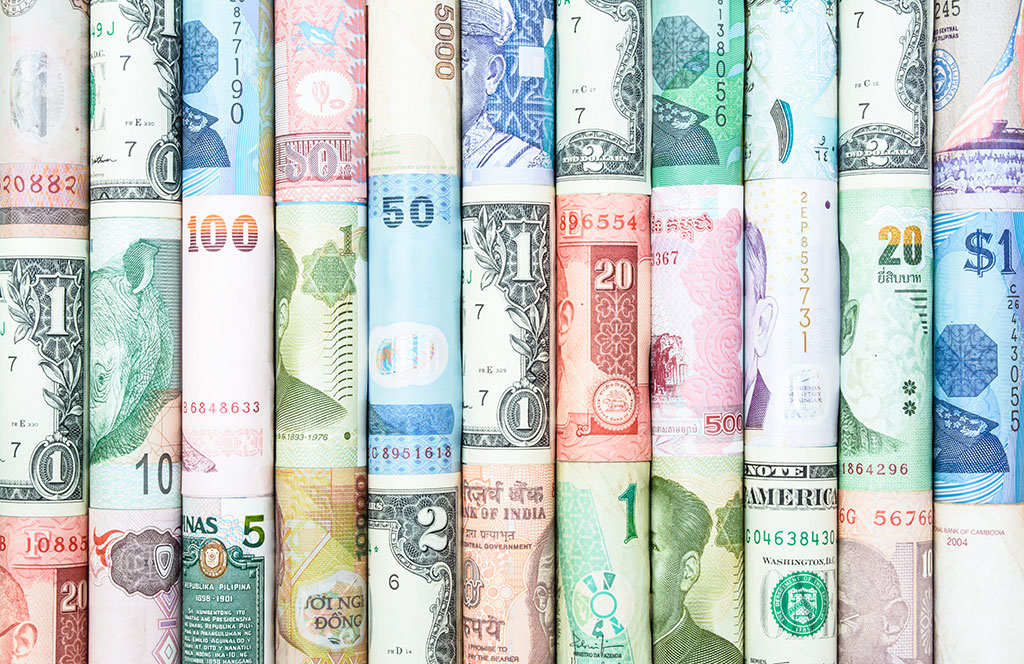 The market is still heavily focused upon
Europe as we move closer to the EU summit commencing on Thursday.  The
Euro is still looking soft as concern rises that EU leaders will fail to make
any significant progress at the summit.  The two-day EU summit in Brussels
is the first meeting of European leaders since the Greek parliamentary
elections on June 17 and there is mounting pressure upon Germany to take
decisive action on the crisis.  There has been more bad news for Europe as
Moody's downgraded 28 Spanish banks due to the sovereign debt crisis and real
estate losses. Today we see important bond auctions from Italy and Spain to
further direct the movements in the Euro.
Today we have the Bank of England Governor
Mervyn King and colleagues speaking at the Treasury select committee; the pound
seems to be slightly bullish this morning which is always surprising ahead of
Mervyn King speaking. Data just out from the UK has highlighted that May public
sector net borrowing was sharply higher at £15.58bln and notably above the
expected £14.25bln- however the pound is unmoved by the data.  The pound
is likely to be benefitting from the perceived negativity on the EU summit with
flows moving into the pound and the USD.
Later today we have US consumer confidence
for June which will give further clues to the health of the US economy, however
the main attention will be set on the EU summit and any feelers on expectations
for Europe.
Report by Phil
Mchugh
Select a topic: