Greek Election Result Boosts The Markets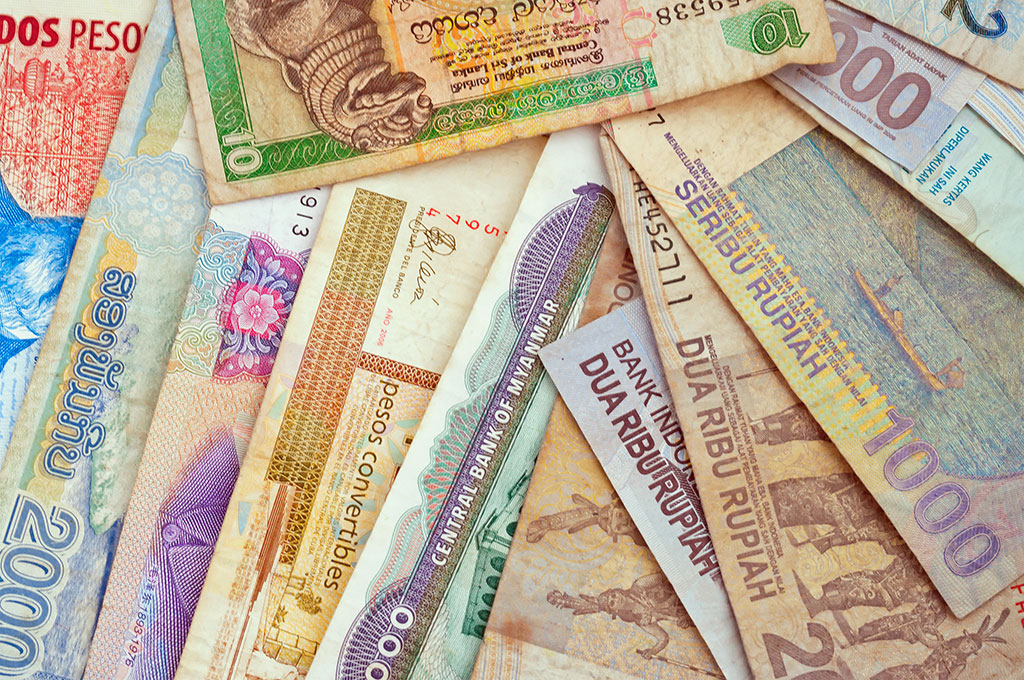 Global
markets and the Euro rose initially on the back of the Greek election result
which Greece's pro-bailout party New democracy winning a closely fought
election battle with Syriza the anti-austerity party finishing second. 
The agenda will be now for New Democracy to form a coalition with Pasok-
together they would secure enough seats to form a majority coalition and talks
are expected to start today.  The outcome is very good for the markets and
the Euro and equities have pushed higher on the news as short positions are cut
and optimism rises, the USD has slid as investors increase appetite for risk.
 Today and for the rest of this week we will see the Greek election result
digested and it looks like for now at least an imminent Greek exit from the
euro has been avoided. 
Europe
and Greece still faces many challenges ahead and the spotlight will focus upon
the G20 in Mexico to see if any further decisive action on Europe will be
forthcoming.  World leaders are set to boost the $430bn IMF fund being
used as a firewall for struggling European economies.  The weak
fundamentals of Greece, Spain and Italy need urgently addressing and traders
will be looking for more from world leaders in spite of the progress with the
Greek election.
In
other news UK Rightmove house price data rose 2.4% year on year in June
compared to 2.0% year on year in May, GBP/USD has not been able to hold onto
gains following this positive data and the feedback from Greece.  Later
this week we see UK CPI data, consumer confidence, Bank of England minutes,
Unemployment and Retail Sales so lots in the pipeline this week.
Report
By Phil Mchugh
Select a topic: