Market Looks To EU Summit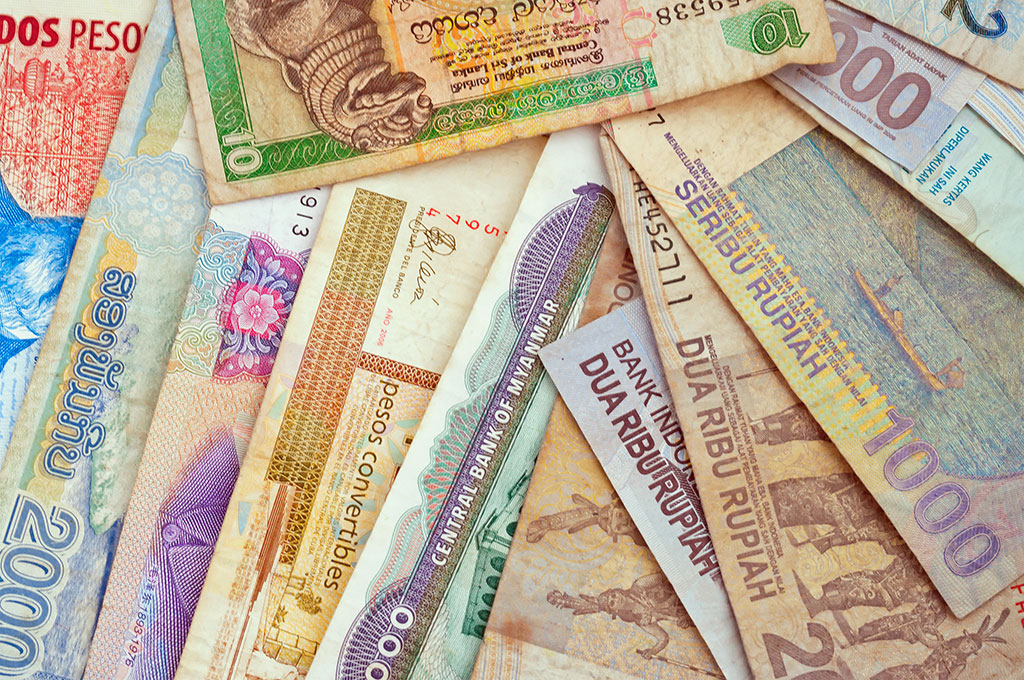 The markets have fallen ahead of today's key
meeting of European leaders in Brussels indicating that hopes are fading on new
measures to help Greece.  The FTSE, CAC
and DAX are all down and the Euro has slumped lower on a lack of optimism.  Today's summit will be a first for new French
President Francoise Hollande and the key issues will be extra measures to
support liquidity such as Eurobonds and future plans for growth in context with
austerity plans.  We are not expecting
anything concrete from today but at the very least the market needs some
semblance of a plan.  Spain will also be
in the headlines today as it sets outs its plans for ailing Bankia the
struggling Spanish lender.  Yesterday the
markets seemed to be holding up well before confidence started to wane and the
final kicker came when former Greek PM Papademos stated that preparations for a
Greek exit are being considered and the risk is real. The IMF have further
ramped up the pressure by noting that Greece has more to do with further
structural reforms needed and tax to be collected. 
We have just had the Bank of England minutes
and the vote was 9-0 to leave rates unchanged and 8-1 to maintain QE at
£325 billion.  According to feedback the
decision on QE was finely balanced and following yesterdays fall in inflation
and euro headwinds the expectation is that the MPC may now shift to move nearer
to further QE.  In addition April retail
sales for the UK were much weaker than expected at -2.3% months on month
against an expected -0.8% month on month. 
The retail sales data continues the weak tone for UK data and echoes the
call from the IMF yesterday that more needs to be done by the UK to revive
growth.  The pound is relatively unmoved
by the news as developments in Europe overshadow UK data.
In other news the Bank Of Japan left rates
unchanged but suffered a Fitch downgrade- more negative news for global markets
but not much impact on the Yen as Europe eyed.
Report by Phil McHugh
Select a topic: