Markets In a State Of Calm, Can It Last?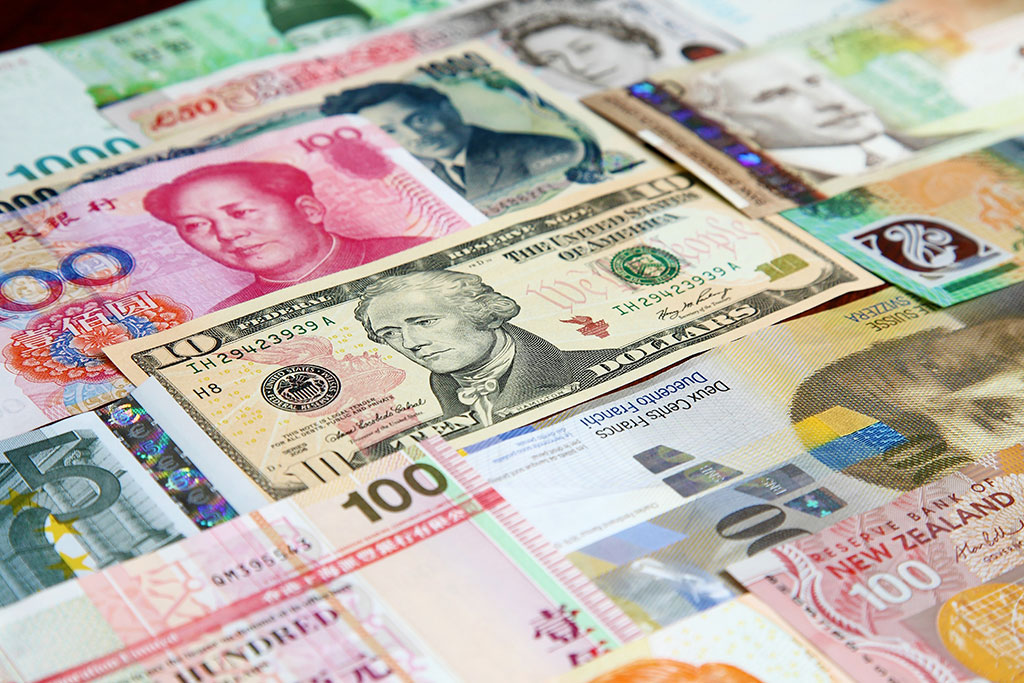 We
are experiencing a slight lull across the FX land after the whipsaw markets
over the past few weeks. Although the situation in Greece is still very
worrying, it seems the markets are paying heed to the 'no news is good news'
saying, with most of the major currency pairs trading in tight ranges. Lower
volatility should persist this week in the absence of any major developments on
the macro front (Euro-zone!) with little of the big ticket data due over the
coming days.
We
do have UK CPI
data this morning; the figure was marginally lower than the consensus estimates at
3%, still at an uncomfortable level for the BOE. The Bank of England minutes
are also due tomorrow morning. Completing UK data releases this week is the
preliminary GDP number on Thursday.  It is worth noting that the arch dove
on the MPC, Adam Posen, has confirmed he will not be serving another term.
Instead he will return to the US to Chair the Peterson Institute, an
influential economic think tank based in Washington DC.
Around
the rest of the markets German GDP is the standout number, and could lend
support to the singles currency's recent bounce against the US Dollar and
Sterling. US Durable goods orders are also out later in the week and expected
to show a slight increase from last month.
Report
by Alistair Cotton
Select a topic: