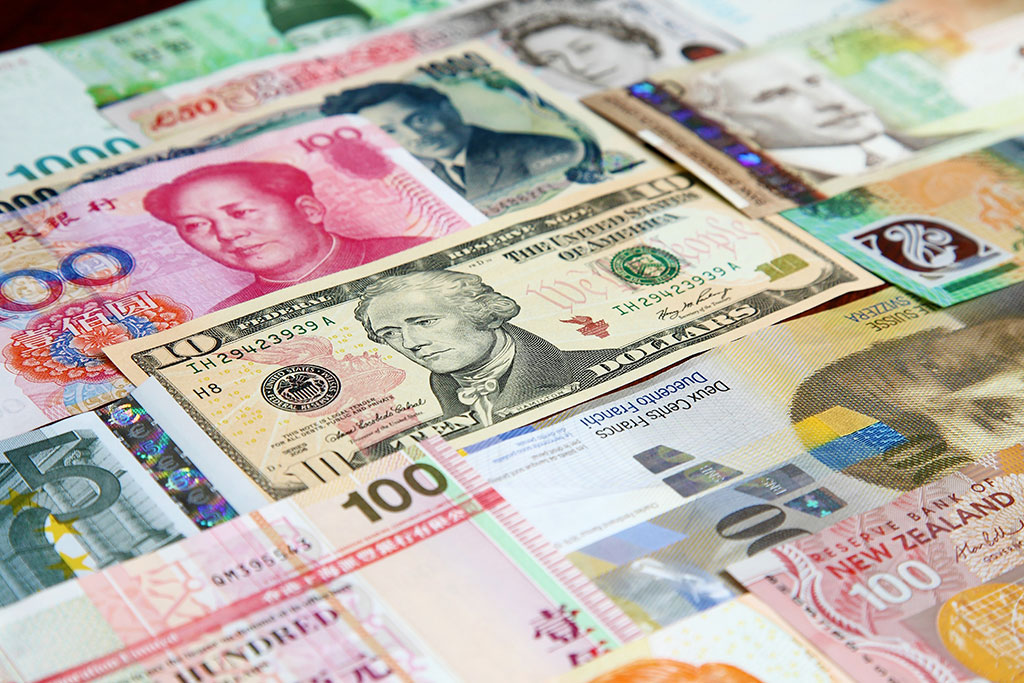 Fears in Europe have escalated a notch amid growing concern on both economic data and political cohesion.  This morning S&P have taken a negative rating action on 16 Spanish banks, in addition press reports out of Germany suggest that a Merkel-Hollande alliance will not be as straightforward as the Merkozy alliance.  At the moment the Euro is holding up fairly well as the market has been selling the USD on sentiment that the Federal Reserve will ease further, however the underlying negative tone will be a concern to the markets.
Later this week the ECB are expected to leave interest rates on hold, however Mario Draghi will face tough questions in the press conference on the strategy for Europe amid growing concerns for a growth compact.
Us jobs data will be a main data point to watch this week.  Friday's non-farm payroll report will form important sentiment for the pace of the US recovery after last month's disappointing number which followed a good run of jobs data.  The number is expected to be a good number and the feedback on this data will be a key factor for the Feds future strategy-a bad number and we can expect more easing.
In the UK, attention will focus on the PMI data tomorrow and Thursday which will offer a snippet of growth feedback following last week's preliminary Q1 GDP which came in negative. Again if data proves negative it could trip the Bank of England to pump more QE through the system- possibly at the May MPC meeting.  Elsewhere we have an expected rate cut from the Reserve Bank of Australia tomorrow which could weigh on the AUD.
Select a topic: