Spanish Woes Increase As Unemployment Hits 24.4%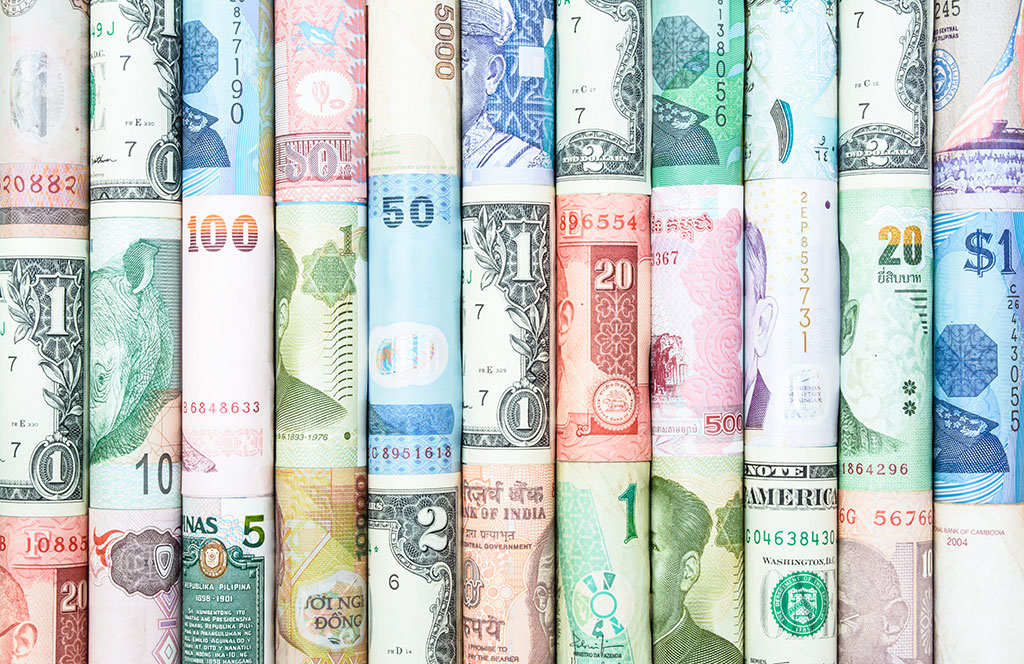 As we've found out in the UK over the last
few weeks it never rains, it pours. The weather in Spain is much better, but
economically the situation continues to be grim. Overnight S&P, the ratings
agency, cut the Spanish credit rating to BBB+ from a reflecting the increased
fear that the government will need to provide further fiscal support to the
ailing banking sector.  To compound matters, the Spanish unemployment
number came in higher than expected; a staggering 24.4% of the population is
now without a job. The figure is higher amongst younger people, with almost
half looking for work. As labour market laws are overhauled unemployment is
likely to get worse before it gets better, meaning there will be further
pressure on the Spanish credit rating and hence the rate at which Spain can
borrow in the market moving forward.
Amazingly, Sterling shrugged off the negative
GDP figure on Wednesday and now trades slightly higher against the Euro and
Dollar than before the announcement. This is probably due to the worse than
expected European news more than Sterling gaining, but the Pound is likely to
come under pressure at some point over the coming week.
The US Dollar remains subdued after the Fed
statement earlier in the week neither confirmed nor ruled out further easing.
The uncertain stance has left the Dollar slightly rudderless given that we are
also fairly risk neutral across the markets as a whole (but on the negative
side of neutral). That should come to an end when the US GDP number comes out
this afternoon, with expectations of an annualised rate of 2.5%.
Report by Alistair Cotton
Select a topic: