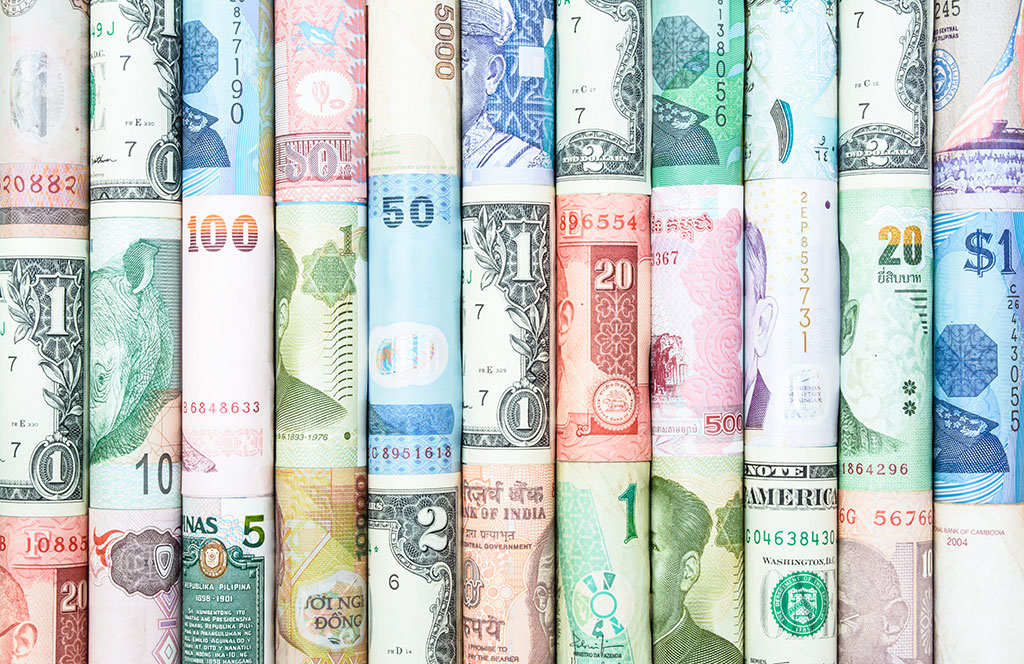 Yesterday
European shares and the Euro came under renewed pressure after confirmation
that Spain's economy contracted by -0.4% and German PMI for April was
unexpectedly down.  To add fuel to the growing fire the Dutch PM and
entire cabinet resigned piling political worries on top of economic woes. 
Along with a steep fall in shares we saw spreads widening between struggling
sovereign Euro economies and Germany, in addition the Dutch/German spread
widened.  Lots of risk aversion in afternoon trading yesterday with the
main benefactors being the USD and the JPY. 
Today
we have started a little brighter and bond spreads have narrowed slightly from
yesterday- the main reason for this is that Dutch, Spanish and Italian bond
auctions all went well helping to firm up the Euro from yesterday's lows. 
The main take from yesterday is just how quickly things can turn sour and this
highlights the fickle position of the Euro.
Today
we have seen UK data in the form of public sector net borrowing which showed
that the government borrowed more than expected for March but still met its
annual target.  Tomorrow we see the crucial preliminary first quarter GDP
data which could show that the UK has officially fallen into recession. 
The "double dip" headlines which would naturally explode from this news would
certainly undermine the pound and pile pressure on the chancellor and the Bank of
England. We have seen some bright sparks in the UK economy of late in relation
to unemployment data and retail sales. However the data has been inconsistent
and we have seen a weak performance in the construction sector which could lead
to a negative number.  Tomorrow's number if negative would be a huge blow
psychologically to the UK's recovery and will undoubtedly hit confidence in the
UK's recovery strategy and the pound. Conversely if we see a stronger than
expected number we could see the pound rally further after a strong performance
recently.
Report
by Phil McHugh
Select a topic: