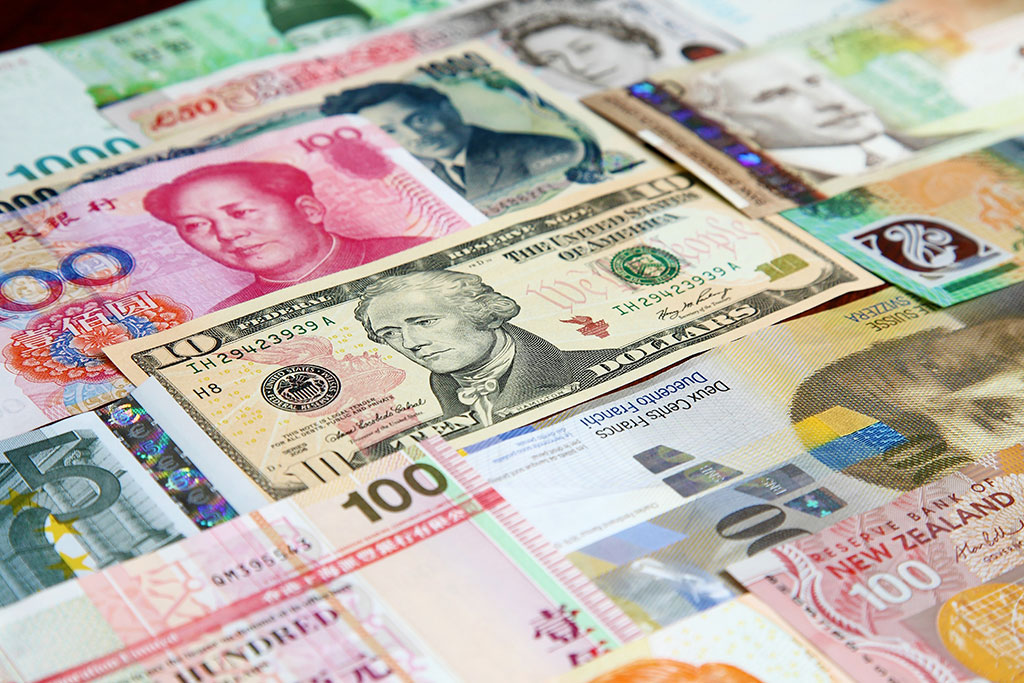 Encouraging economic developments provided investors with buoyant markets. Despite weaker than expected US durable goods orders, a rise in US consumer confidence to its highest since February last year provided stock markets and risk assets with an overall a boost. It was a similar story in Europe as Italy held a successful auction of 10-year debt at a lower than expected cost at the same time as Portugal approved a third review of its bailout agenda.
However, there was some negative news, with the ECB momentarily deferring the eligibility of Greek bonds as security for its backing and the Emerald Isle calling a referendum on the European fiscal compact. Nevertheless, expectations of a strong take up at today's ECB second 3-year Long term refinancing operation (LTRO) should keep markets on the straight and narrow for the rest of this week.
As for the USD, and given the upbeat equity market mood overnight it is no shock that the Greenback was on the slide as the EUR appears determined before today's 3-year LTRO by the ECB. Bernanke's Semi-Annual Monetary Policy Report later today will provide the Dollar some bearing but no major surprises are expected. EUR/USD will continue to rally if we are correct about a strong EUR 600-700 billion take up at the LTRO but it will interesting to see if the 1.35 level can be breached.
Finally, attempts by SNB head Jordan repeating his standpoint of protecting the EUR/CHF bottom of 1.20 has been relatively ineffective. EUR/CHF has benefited from a strong correlation with actions in interest rate differentials. This suggests that it should rise in German yields against Swiss yields for EUR/CHF to move up. This has a strong case given the decline in Swiss economic data over recent months. Ultimately EUR/CHF could move higher but over the short term it is doubtful to shift far from the 1.20 level.
Select a topic: