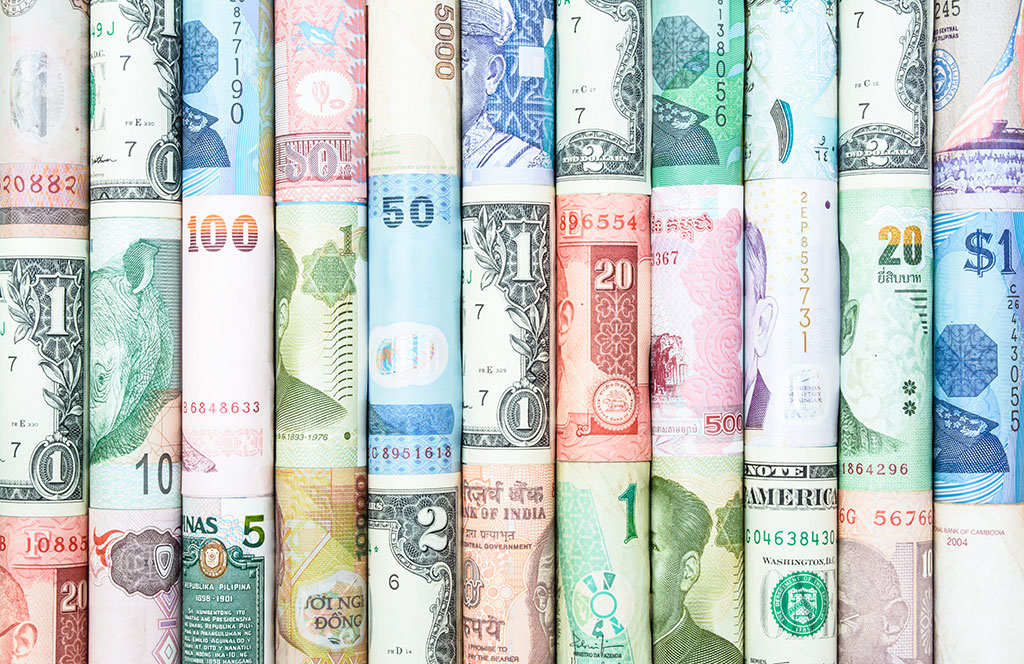 Markets will be influenced largely by developments in Europe to start the week, however President's day in the US could be mean a quiet start. Ongoing US data continues to finish above expectations as shown by the latest gains in retail sales, manufacturing surveys, jobless claims and industrial production. The overall recovery is gaining momentum and the Greenback is at last showing some signs of a rally on the news.

Increasing US bond yields have offered the Dollar some momentum, although the momentum has been curtailed by elevated bond yields elsewhere. However, in spite of continued rumours of further Fed stimulus the Dollar appears to be somewhat on a stronger path in the short term. In a fairly quiet week of headline data with the US being closed housing data will be the main item for digestion this week.
Over to the never ending merry-go-round of the second Greek bailout. If approved and the deal goes ahead, the week should begin on a positive note for the single European currency. The Euro rally will be influenced by the release of flash February purchasing managers' indices (PMI) and the German IFO business confidence survey. The markets are forecasting weak service sector readings but firm manufacturing indices will be a mixed blessing for the Euro but overall data will remain consistent with mild recession.
Following the EUR/USD inability to maintain a move below the psychologically important 1.30 level suggests a bit more buoyancy this week. On the other hand, conjecture of a Greek euro exit will not recede swiftly and investors will likely revolve between 'risk on' and 'risk off' based on the latest views from Greek or European officials. Everyone should hold on it could be a rollercoaster ride this week.
Select a topic: