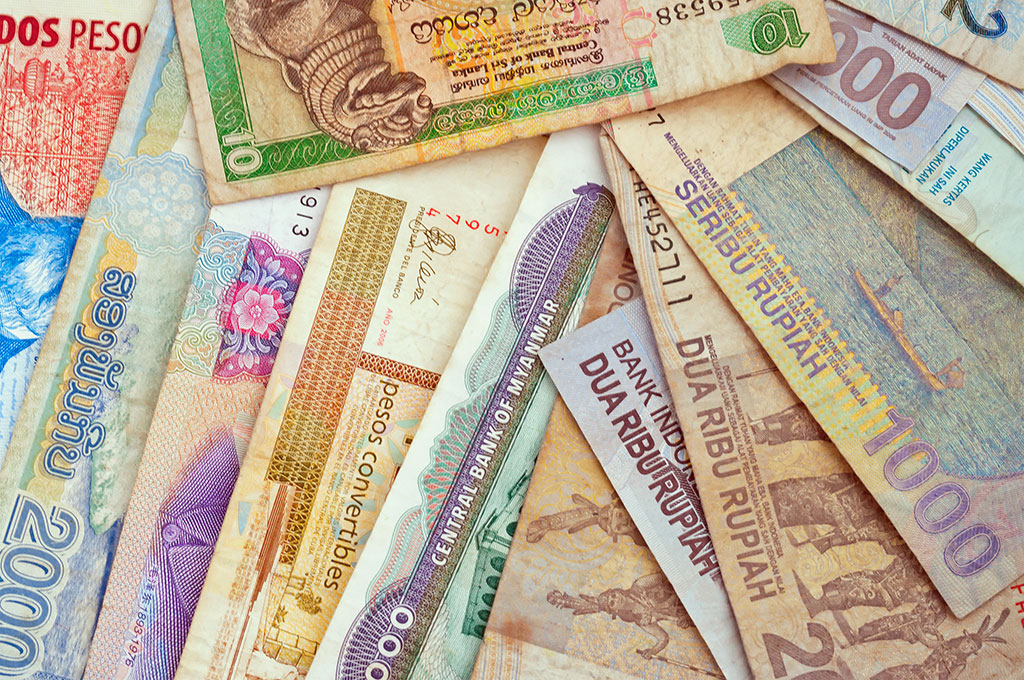 Against all the odds the single European
currency has been resilient this week moving up towards the year to date highs
of 1.3068, clawing back its losses and more.
The EUR ability to defend bad news in Europe
has been remarkable and its gains have reflected a speculative market that has
been extremely short. As we are light on headline data today the markets will
have to observe the outcome of the somewhat positive Spanish and French debt
auctions while keeping one eye on Greek debt talks with private investors.
But for yet another failure of talks in
Greece the EUR should continue on a positive footing. How long this will last
is uncertain, particularly given the dangers ahead but at a time when investors
have become progressively more bearish on the EUR it may just extend its bounce
over the short term. One country to watch is Portugal whose bonds have
underperformed recently as markets speculate that it could be the next
contender for any debt note.
Back to the UK and Retail sales have come
been announced close to median forecasts of +0.6% m/m and +2.6y/y. Sales have improved
in December but the improvement is likely to be short-lived, suggesting any
support to GBP will be brief. Sterling has underperformed even against the
firmer EUR of late but this is supporting better levels for the market to take
long positions versus EUR. This explains the move in relative European/US
interest rate differentials, which has been linked with the move in EUR/GBP. Overall
Sterling could outperform EUR over coming months to around 0.80, with the
former continuing to benefit from the simple fact that it is not in the
Eurozone and has therefore acquired a quasi safe haven status. Nonetheless, as
reflected in the drop in Nationwide consumer confidence in December, this year
will be particularly difficult for the UK economy. GBP will be restrained by
the prospects of more quantitative easing by the Bank of England as inflation
eases further
Report by Alistair Cotton
Select a topic: