Italian debt still flying off the shelf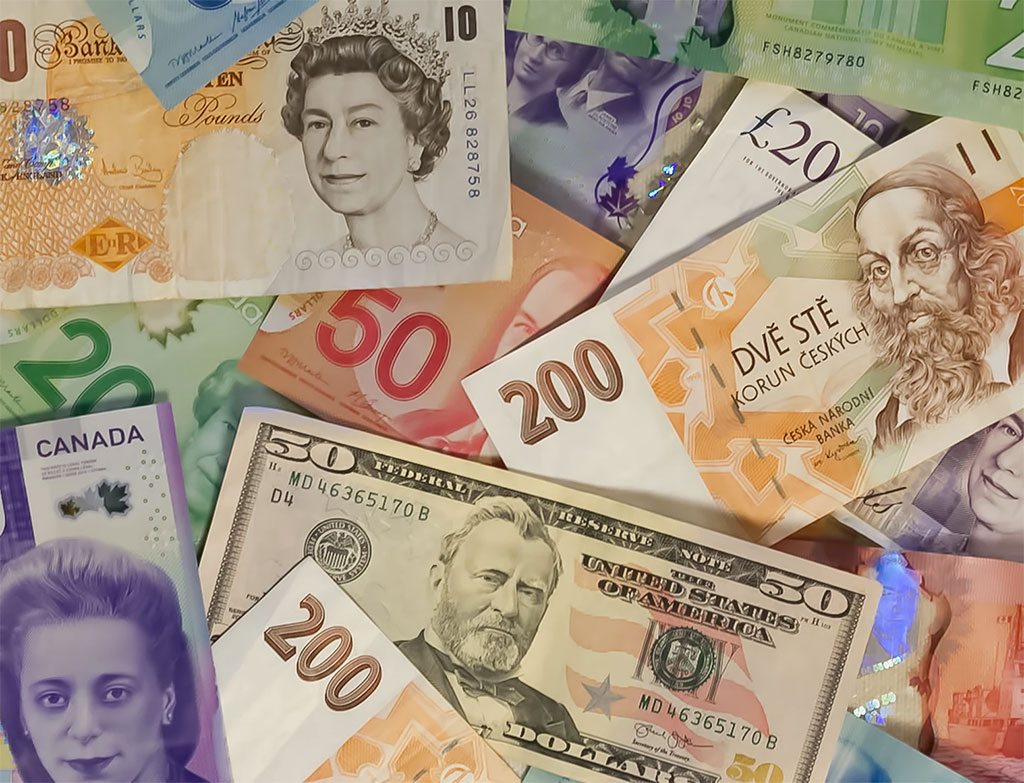 The Italian treasury released a small positive for the global markets this morning by announcing good demand of their latest bond auction. With the Italian debt market being the most closely monitored amongst all of Europe, these comments brought some relief to the recent run of weakness in the single currency. The Euro is by no means out of the woods, but at least it is potentially the start of a period of Euro stability. This followed yesterday's reports that the IMF is planning a EUR600bn package to help Italy and a credit deal for Spain could be in the pipeline. These rumours were played down by IMF Chief Christine Lagarde who stated that "the IMF can only make loans available when a government asks for them" and as yet, Italy hasn't. The Euro has strengthened slightly off the back of this news though we are very far away from a long term resolution so any real gains for the single currency are unlikely in the short term.

Reports out today stated that the UK will fall victim to a second recession. The consensus, by a leading economic forecaster warned that the rise in unemployment will further damage Chancellor George Osborne's hopes that he will be able to meet his deficit reduction target. The figures will make grim reading for the chancellor, who will deliver his Autumn Statement today. This is followed by more bad news for the UK recovery with millions of public sector workers walking out on strike tomorrow; a move that will cost the economy an estimated GBP500m.
The markets will continue to move on any more news from the struggling debt nations and on any bond auction updates from the Eurozone. The week ends with the non-farm payrolls figure from the US which is always viewed as a key indicator for how the global jobs market is performing.
Select a topic: