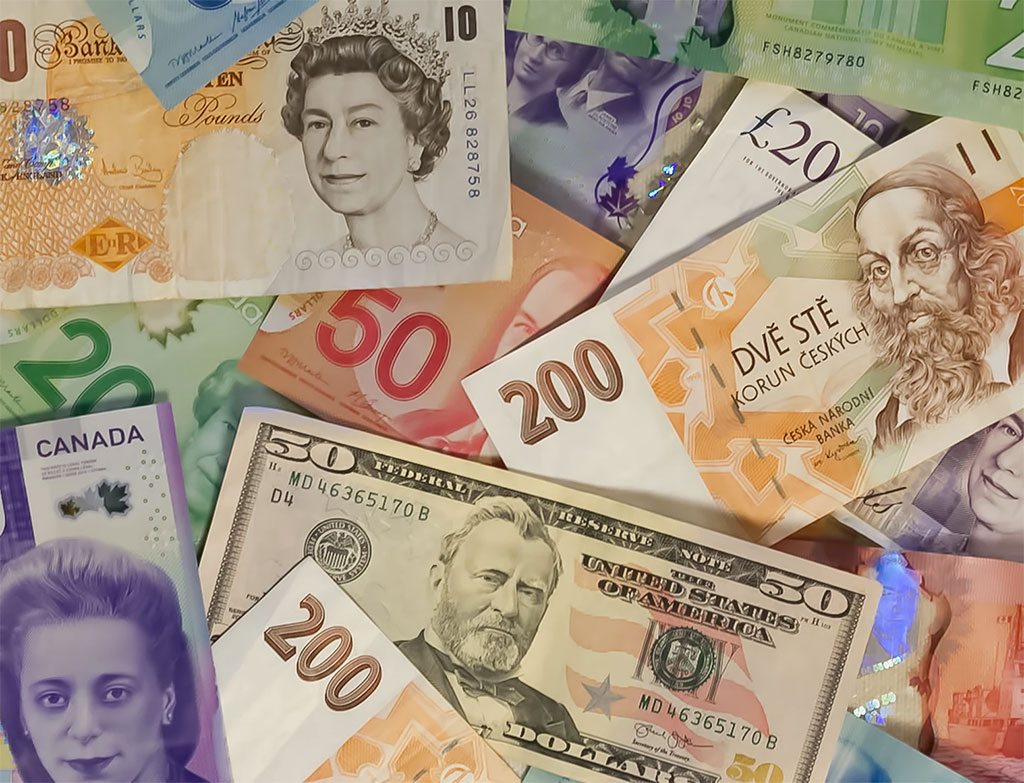 Pressure was mounting on Silvio Berlusconi's coalition government after it failed to agree on tough new EU measures aimed at reassuring the markets that Italy's sovereign debt is on a sustainable path. The measures include forcing the Italians to lift the pension age to 67, something that the coalition views as untouchable. The news come on the back of rumours yesterday afternoon that today's meeting of EU leaders has been postponed, which briefly caused a Euro sell off, before the single currency bounced back after it was confirmed that the meeting would go ahead as planned. The markets are very quiet this morning, almost as if they are waiting for something. The announcement will come this evening, fingers crossed we get definitive answers on all three lines of attack, the EFSF, bank recapitalisations and Greek hair cuts so the EU gets breathing space to address the more important problem of deeper fiscal integration.
UK Prime Minster David Cameron is facing a backlash from within his own party after half of his backbenchers dissented from the Government line in a vote over a referendum on Britain's membership of the European Union. The vote was defeated by way of support from Labour and Lib Dem MP's, but the result was embarrassing for the Prime Minster because of the scale of the revolt from within the Conservative Party. Unity within Government is being looked at closely by the markets and Mr Cameron cannot let any perceived cracks that are opening within the ruling party get any bigger, especially at a time of austerity in the wider economy.
After a disappointing consumer confidence number yesterday afternoon, today US durable goods orders is the big number to watch for. QE3 is being increasingly discussed not only by the media but also by the regional Fed governors. Continuation of poor data slowly builds up the pressure on the Fed to act, and Friday's GDP figure should bring perception and reality back into line should we see the number on the lower side of estimates.
Select a topic: