New law gives Spain's Treasury authority outside the country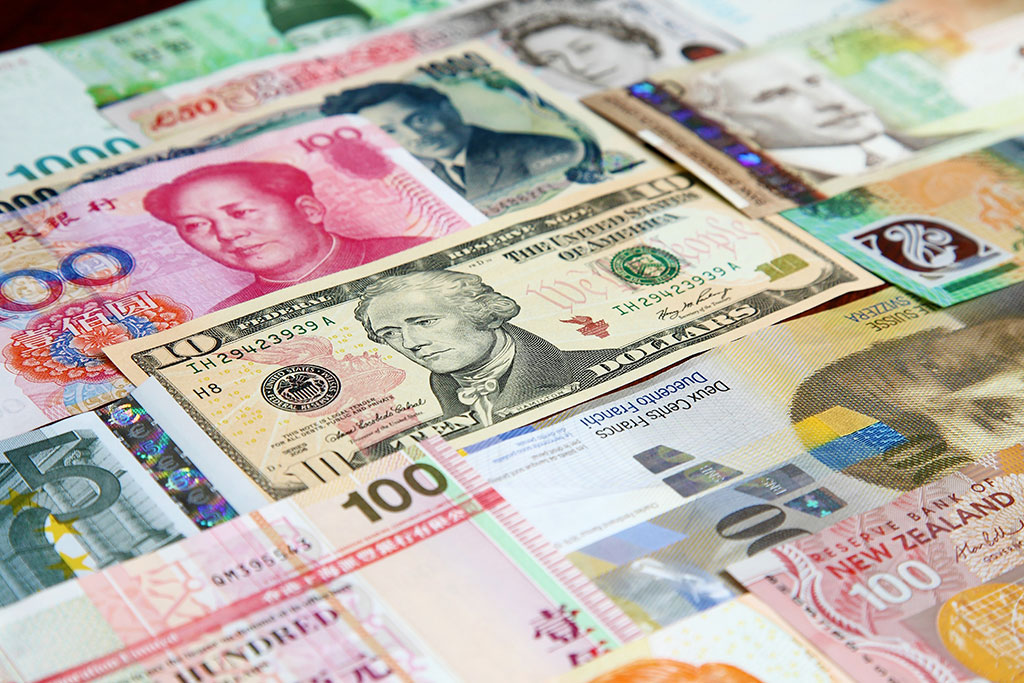 Until now, Spain's Tax Office was strictly limited in the manner in which it was able to tackle foreign residents who owed money to the Hacienda. Money owed in Spain had to be reclaimed from Spanish assets, but a recent change in the law means that the country's tax authorities can now seek recompense from assets held in the debtor's country of origin, providing it lies within the European Union.
The British press has, over the past year, made much of stories in which Spanish banks have acted to demand the sale of expat homes in the UK to repay mortgages held in Spain, so it is likely that the passing of this latest piece of legislation on July 31st last year, will alarm owners of Spanish property, particularly those who are finding it hard to meet mortgage repayments or who owe significant sums to the tax office.
From now on the Ministry of Finance will be allowed to issue electronic reports of foreclosures and repossessions of property located in other EU countries in order to meet any debts incurred in Spain. This new ruling is likely to affect both the debtor and guarantors, as the government will be able to request the seizure of property or the activation of an embargo in order to enable the repayment of debts.
At the moment such orders will be used primarily to recoup debts owed to the Internal Revenue Service via non-payment of IVA, or Value Added Tax, Income Tax of individuals, Wealth Tax and other excise duties. In order to facilitate this process, the Ministry of Finance will be able to draw on the assistance of other agencies such as the Labour Inspectorate and the General Treasury of Social Security (TGSS), although the government was keen to stress that the confidentiality and security of data would be a top priority at all times.
Information courtesy of Perez Legal Group.
Select a topic: