BoE minutes offer no surprises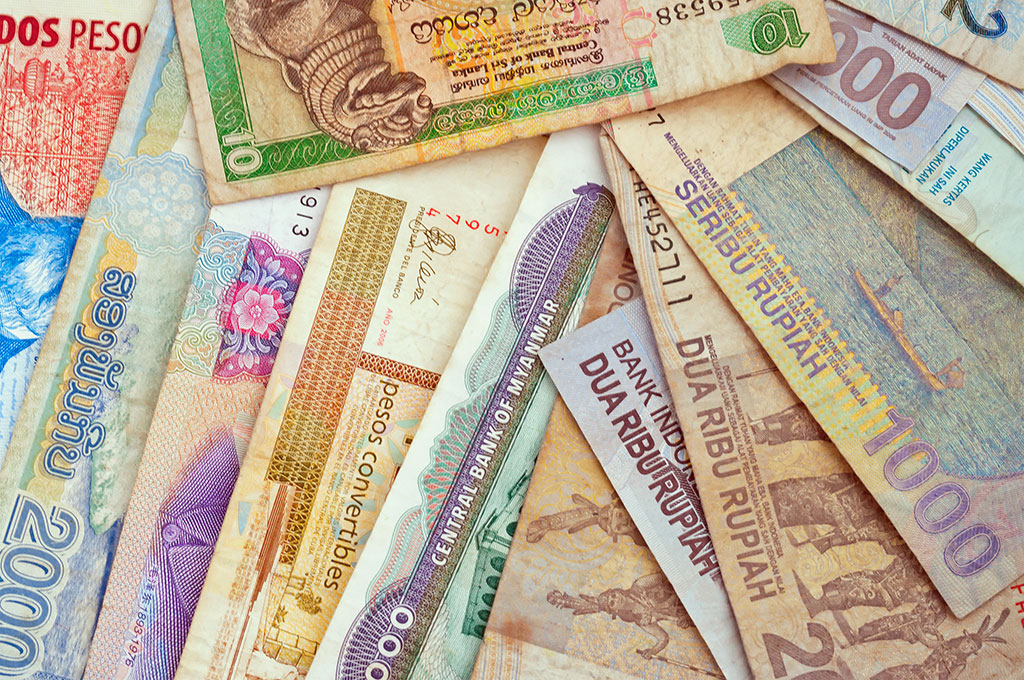 The Bank of England's MPC minutes were released this morning with no real surprises among the announcement. The committee voted 7-2 in favour of keeping the base rate at 0.5% while as usual; only member Adam Posen wanted an increase in the quantitative easing measures from the current GBP200bn. The views on future inflation were largely the same as previous meetings with price rises being monitored closely while growth outlook suggested underlying gains in Q2 with some softening in Q3. The overall opinion is that little has changed since June's meeting and this was reflected with Sterling moving back to the levels it opened at this morning.
The Eurozone has another data light day today with most movements coming from investor opinions and sentiment. The ongoing debt issues remain with the IMF and ECB still trying to hammer out a second bailout for Greece.
The US received some positive news last night with President Obama reporting that a proposal for cutting $3.7 trillion from the US government deficit including an immediate $500bn deficit reduction is edging closer to conclusion. The cut would include both tax hikes and spending cuts with President Obama calling it a "significant step" in the crunch talks. The news though will be overall negative for the Greenback as it may rule out a default (which was never going to happen), but it will mean having to print more Dollars and therefore, weaken the currency.
Select a topic: