Donating in May and June 2011. How did we do?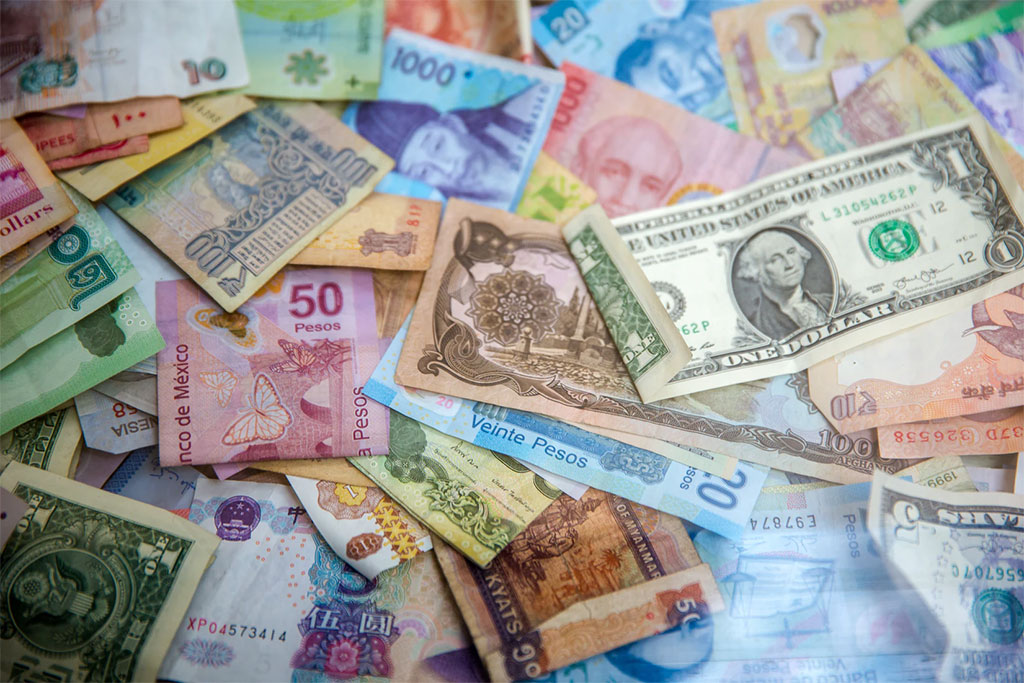 The weather has finally warmed up in the City and hopefully reading how much more we've raised for charity over the past 2 months will give you a warm feeling inside too! The London office has collected a very reasonable GBP351 which means that the co-operative wall total is now GBP9385. Well done everyone! We are edging closer to the magic 5 figures.
So how did each charity do?
Tommy's GBP165.50
Salaam Balak Trust GBP90.60
National Animal Welfare GBP95.80
Tommy's was clearly the favourite charity this time, but who will we be supporting over the next 6 months. An update from The Next Big Charity Vote to follow shortly.
As always, thank you for reading!
Sara
Select a topic: