Bank no closer to raising rates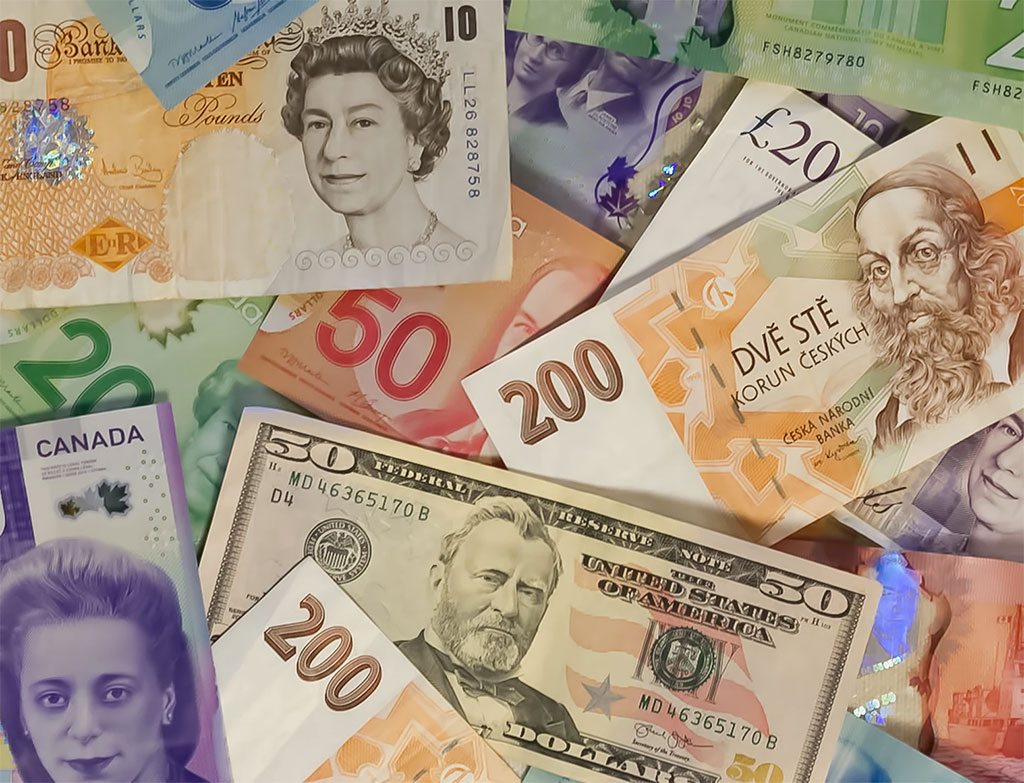 We mentioned on Monday that this week would be very interesting for Sterling and so it has proved. Inflation figures on Tuesday sent the pound towards a 12-month high against the dollar, but the publication of the Bank of England minutes, released yesterday (23 March), immediately reversed the gains of the previous day.
Again the MPC were split 6-3 in favour of keeping rates on hold. There were further signs that more MPC members are gradually coming round to the idea that rates should rise, but the probability of an imminent increase in the banks base rate has all but diminished and the fourth quarter now looks like the earliest time the bank would act.
The highlight of Budget yesterday was Justice Secretary Ken Clarke falling asleep during the hour-long speech by Chancellor George Osborne, which says it all about one of the most widely leaked documents in recent years. The market already knew what was coming and understood Mr Osborne's hands were tied. The general consensus is that he played his hand as well as can be expected, but the worry continues to be the downgrading of UK growth – we need GDP growth to service our debt load – and given the scale of the cuts which are about to take place the Chancellor's confidence in his policy may begin to wane.
Completely overlooked yesterday was the resignation of the Portuguese Prime Minister. Mr Socrates stood down after Portugal's parliament rejected the government's austerity Budget. The yield on benchmark Portuguese bonds hit an all time high of over 8% – at those sorts of levels a bailout becomes almost inevitable. The euro did weaken off against the dollar but sits relatively unchanged against Sterling in early European trading. We now look towards the upcoming EU leaders summit this weekend to provide a lasting solution to the debt crisis and probably announce that Portugal will at some stage need to tap the EFSF.
In terms of data for the rest of the week, this evening we will see for the first time Japanese data post-earthquake with CPI figures due for release. In Europe French GDP is out tomorrow morning as well as German business climate. In the UK, retail sales figures are expected to show modest increases on the year with a slight decline last month.
Select a topic: