Ireland bailed out: who's next?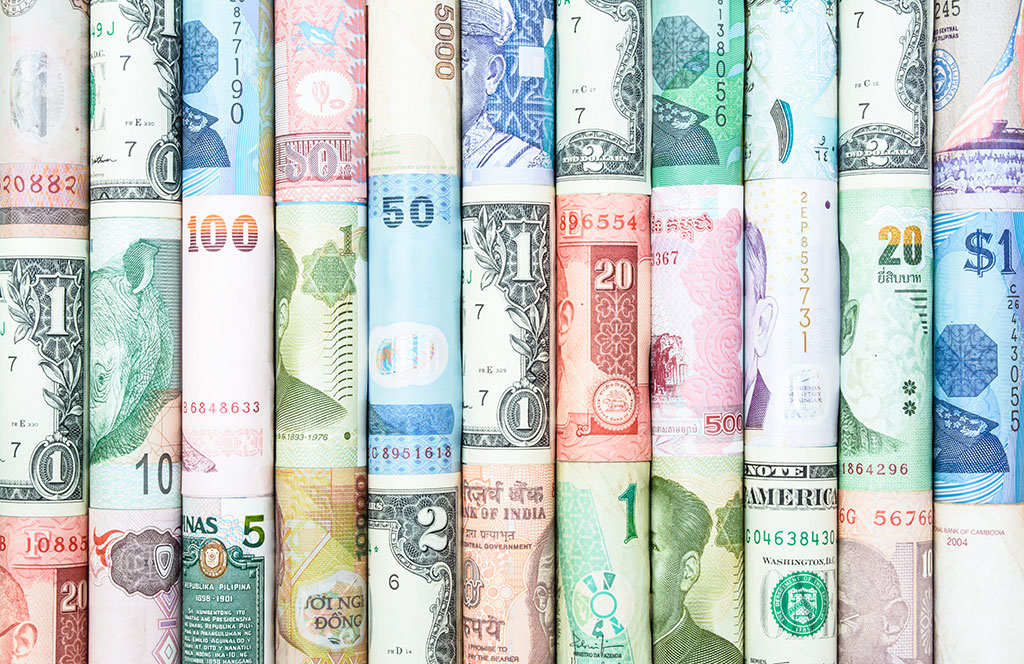 So we now know
the gory details. First, the main points: the Irish bailout of €85 billion will
be made up of external support from the IMF and EFSF of €67.5 billion and
domestic funds of €17.5 billion. The Irish contribution comes from the now
decimated National Pension Reserve Fund with the UK
making a bilateral loan of €3.8 billion as well as contributing to the IMF
funds (and you thought the money saved in recent round of UK spending
cuts was used for paying down our own debt…). The effective interest rate that
the Irish will pay on the loan is reported at 5.8% according to the official
document, but private calculations have put the figure closer to 7.25% and this
will lead to an astonishing 20 per cent of Irish tax revenues servicing the
debt by 2014 according to calculations. The main controversy is the news that
senior bond holders in the Irish banks will received no haircut on their
holdings – no doubt due to contagion fears as investors dump bank bonds in the
event of any short back and sides – and the banks are estimated to need an
extra €8bn to get core Tier One capital to at least 12 per cent.
And come up for
breath. More than three quarters of Eurozone government debt is held by
Eurozone members, mostly financial institutions so you can see why this package
wants to protect senior debt holders, but politically there is huge pressure to
make sure that tax payers do not shoulder the whole burden and write downs on
bond holdings in the future cannot be ruled out. Inevitably the Euro continues
to fall against the USD which continues to perform well in the face of
heightened uncertainty.
Sterling has also opened the week on the back foot as UK institutions
are reckoned to be the most financially exposed to the Irish, particularly RBS
through Ulster Bank. UK House prices have continued to fall for the fifth month
in row, but mortgage approvals came in slightly ahead of forecast. There will
need to be a much larger turn around in approvals for it to have any
significant impact on house prices in a falling market. This week is a light
one for Sterling data which the only figures
of note UK PMI on Wednesday and further house price figures on Friday.
The Dollar trades
at a two month high against the Euro and is looking at its first monthly gain versus
the Yen since April. In a week which will probably prove to be highly
embarrassing for the US
after 250,000 classified diplomatic cables are released by media around the
world, we have ISM manufacturing, consumer confidence and non farm payrolls to
look forward to. But not as much as those cables. According to reports, the
cables will reveal disparaging remarks about Gordon Brown and David Cameron, my
bet is that the UK
public will probably agree with whatever is said
Report by Alistair Cotton
Select a topic: