If anybody can, Kan can, or the line in the sand is at 82.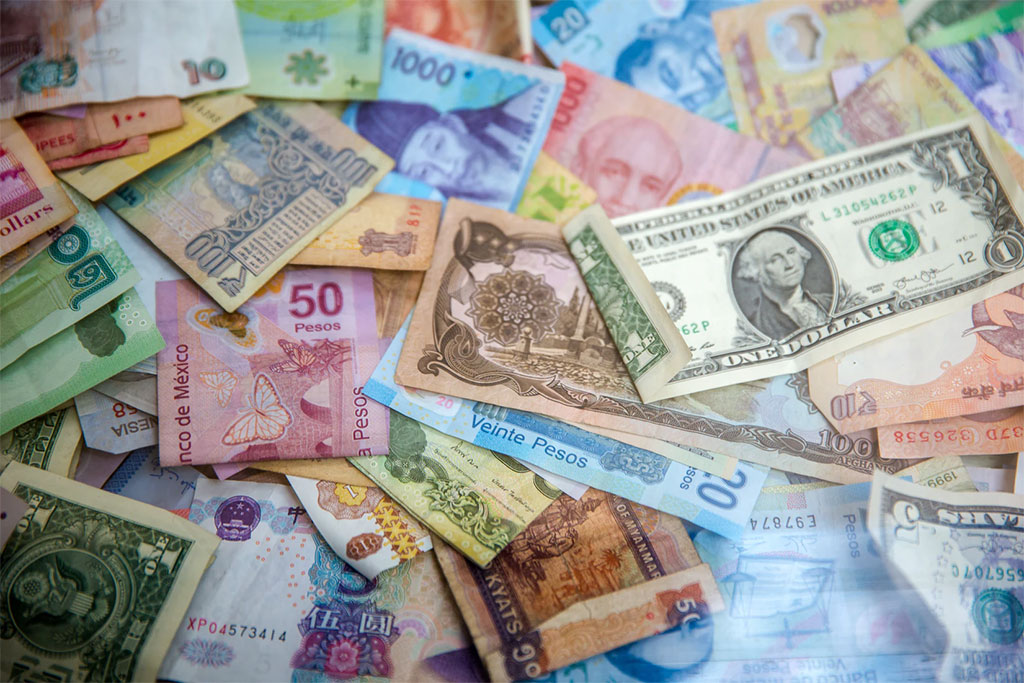 The day after Naoto Kan's victory in a leadership challenge sent the Yen to a fresh fifteen year high against the US Dollar, the Japanese authorities finally stepped out of the shadows, stopped merely puffing out their chest and wagging a finger in disapproval at the continued Yen strength and directly intervened in the FX market. The BOJ initially sold around 200-300 Billion Yen, immediately sending the pair back above 83, and it now trades as high as 85 Yen per $ after more intervention this morning. The Nikkei reacted very positively, climbing almost 2% having been down over 1 per cent before then announcement. Unilateral intervention in the FX markets does not have a successful record over the long-term in curbing market forces, so this story will run for a while as we see retests of the 82 level and the possibility of the kitchen sink strategy by the Japanese.

Sterling started yesterday on the back foot after disappointing RICS house price data showed their headline index fall from -4 in July to -32 in August, the sharpest one month fall since 2004. The Governor of the Bank of England speaks at the TUC conference at 11.30am today, so be on guard for the Pound sell off that has accompanied his last few speeches. He will almost certainly have to write another letter to the Chancellor to explain why inflation remains above the banks target level of 2% plus or minus 1%, after yesterday CPI figures showed a rise of more than forecast in the month on month data of 0.5%. Add to this the recent poor harvests across the globe, flooding in Pakistan affecting cotton supply & high street retailers warning of price rises and you have the Governors head between and rock and a hard place.
The Euro recovered against the USD overnight as the focus moves away from Euro zone sovereign risk for the time being. German ZEW economic data index fell more than expected in September. The index, which measures German investor morale, came in much lower than expected at -4.3, its lowest reading since 2009. ZEW economists noted the increased uncertainties given the slowdown in the US economy and expect capacity to fall by year-end. Today we have Euro zone CPI & employment data to watch out for but expect all action to remain in the USD & JPY pairs today.
Select a topic: