Poor housing data rocks markets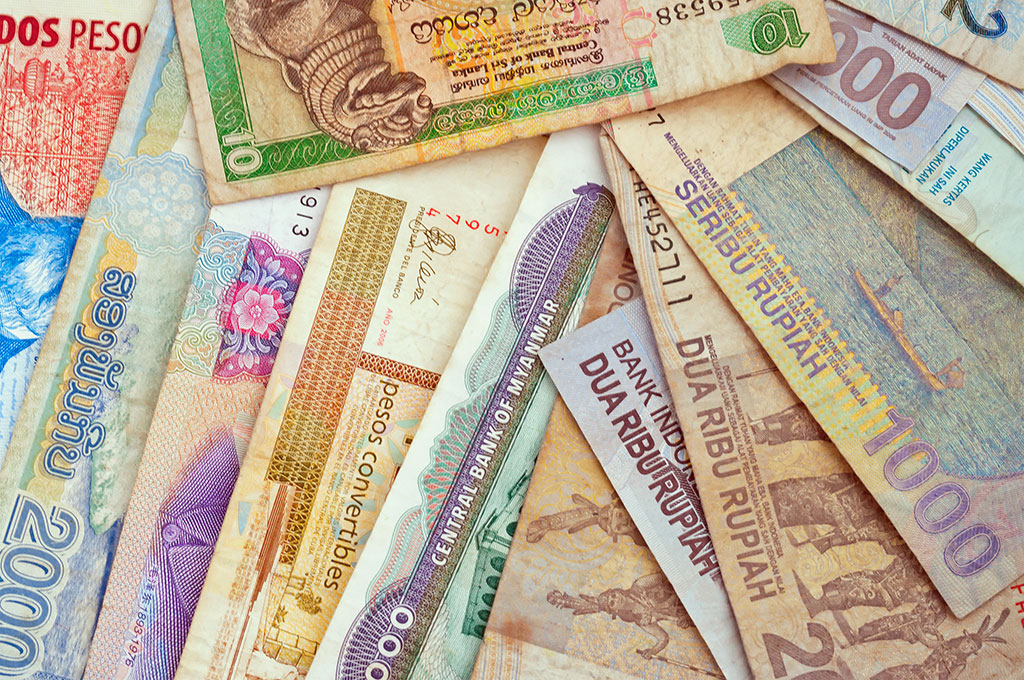 Sales of previously owned US homes dropped more than expected in July to their lowest pace in 15 years implying further loss of momentum in the States economic recovery.  The record drop of 27.2% from June equates to an annual rate of 3.83 million units which is the lowest level since May 1995 and June's sales pace was revised down to a 5.26million-unit pace.  Markets had been anticipating a tumble of around 12% and so were shocked with the magnitude of this figure.

The USD dropped significantly against the JPY following the news to a new 15-year low of around 83.60.  This prompted more verbal intervention from Tokyo but made little impact however as investors continue to sell USDJPY and are now focusing on the all time lows of 79.75 from 1995.
Investors ploughed money into government bonds, driving down the implied cost of borrowing to record lows in Britain and Germany.  The UK 10 year gilt yield fell to 2.88% which is even lower than that of March 2009  when the BoE announced that it would buy billions of gilts under its quantitative easing scheme.  US 10 treasury yields broke below 2.5%.  Oil followed suit and fell below $72 a barrel yesterday, down for a fifth day after weak US economic data spread gloom about the ability of the US, oils top consumer, to work through record stocks.
These ripples of doubt ran across the globe and caused equities to close down; Britain's top share index closed lower with UK banks, miners and energy stocks bearing the brunt of the sell-off.  The FTSE ended down 78.89 points (1.5%) at 5,155.95 which is its lowest close since 20th July and unwound the gains of 0.8% which we had seen on Monday.
Chief executive of fund manager Jupiter, Edward Bonham Carter, was trying to make sense of all of this data yesterday and predicted that equities will be range-bound for the next three to five years, but with significant bouts of volatility in between.  This has sparked chat about a new animal metaphor coming into play…forget your bulls and bears we are now talking about hippos!  Apparently the hippo is considered the animal half way point between bull and bear… the animal that lies around in the mud doing little for a lot of the time but whose occasional bouts of activity can surprise people.  They are also pretty dangerous when they want to be!
Select a topic: