Poor reviews for the latest Beige Book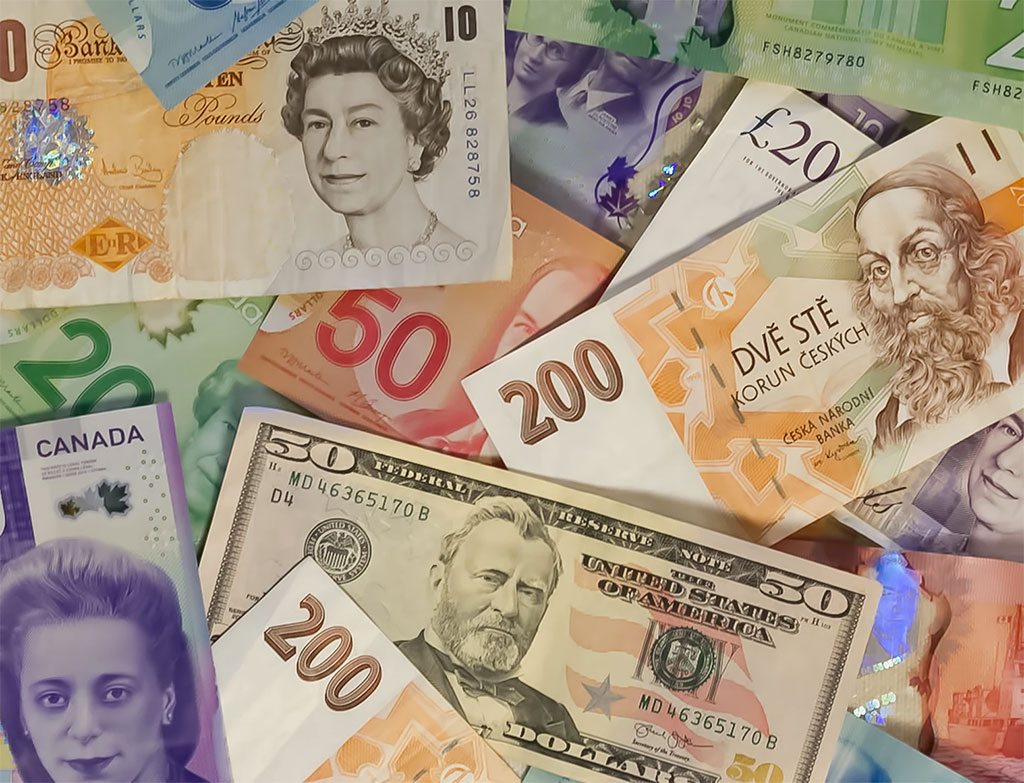 The Governor of the Bank of England, Mervin King, warned yesterday that a continued economic recovery was still unsure and that inflation is likely to remain above the 2% target for the next year.  King delivered a rather frank message to banks saying that their harsh treatment of corporate clients was leading to a "heartbreaking" situation in Britain's small and medium sized business sector.  He said "It is a very tough job to build up these businesses and I do think that we need a pattern of finance that respects the need for these longer-term relationships." Mervyn added "They [small and medium-sized companies] may have had the same banking relationship for 60, 80 years and then suddenly out of the blue, comes a letter churned out by a computer which says that the terms of our relationship have changed."  The bearish comments tempered Sterling slightly but that didn't stop the Great British Pound hitting a fresh 5 month high against the USD following recent robust economic indicators and we are now trading at 1.5639 on cable.
The land registry on Wednesday said that house prices in the UK rose by 0.1% in June which brings the new average home price to GBP166,072 which is still 8.4% higher that a year ago.  These values demonstrate a return to value last seen in the summer of 2006.
Over to the other side of the pond and the pessimistic tone of the latest Fed Beige Book, published on July 28, echoes the weakness evident in U.S. economic activity data. Though economic activity improved on balance, districts reporting improvement indicated that the increases were "modest," two districts reported no increase in activity and two others reported slowing activity. Retail sales were generally positive, though gains were modest in most districts. Sales of necessities were stronger, while "big ticket items moved more slowly." Manufacturing activity continued expanding, though several districts reported slowing or flattening, while services sector conditions improved. Residential real estate activity was "sluggish in most districts" after the homebuyer tax credit expiration, and commercial construction remained weak. Some districts reported "soft or decreased" loan demand. Labour market conditions improved modestly, and on a positive note, there were "several reports of temporary hiring."
The staggered road to recovery has been blamed for high unemployment and low consumer confidence. The latest figures will do nothing to reduce fears that US economy is slowing as opposed to recovering. The latest headache for the Fed comes from the West coast as Governor Arnold Schwarzenegger announced yesterday a state of emergency over the state's finances. This raises pressure on lawmakers to negotiate a state budget that is more than month overdue and will need to meet a $19 billion shortfall.
Select a topic: