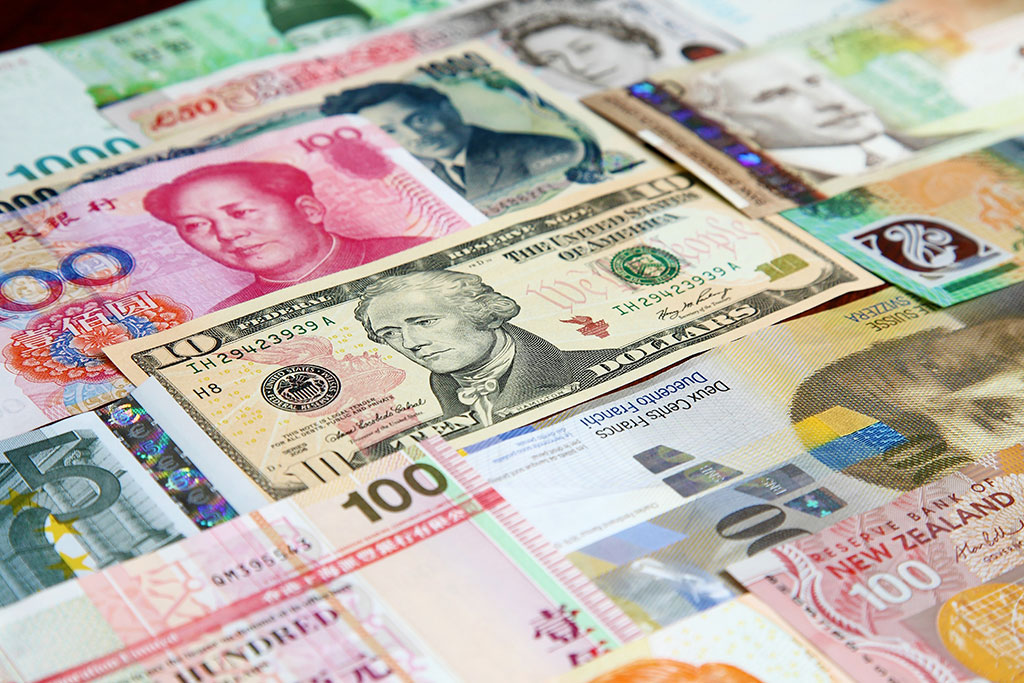 This week is all about the euro and the approaching stress test results which will offer much needed feedback on the health of European banks. The euro has experienced a significant turn of fortune from its June 4 and half low against the USD gaining over 10 cents to test the 1.30 level. One reason that the euro has gained is simply that the market was significantly over short in the euro and naturally alot of these short investors paired their positions leading to a short squeeze higher. In addition some comfort has come back into the euro approaching Fridays stress test results as comments in the run up from members of the IMF and the ECB have been bullish – we will see! Recent gains have led to EUR/USD testing the 1.30 level and GBP/EUR falling back into 1.17 territory. The results are due out from 5pm GMT on Friday- good feedback should push EUR/USD over 1.30.

Today we have the BoE minutes which should not spring any significant surprises with a 7-1 vote expected- comments from policy members Posen and Sentance will be the highlight and naturally the market will be looking for future objectives from the Monetary Policy Committee. Posen is more dovish and sees UK rates moving lower, whereas Sentance is a hawk and is pushing for a hike to combat the threat of inflation.
Later today in the US we have Fed chairman Ben Bernanke delivering his semi-annual report to Congress. Recently the sentiment and the economic feedback from the US economy has turned bearish with consumer sentiment falling nearly 10 points last week. It will be interesting to see if the tone of Bernanke turns more cautious and dovish- if so we could see this turn into short term selling pressure for the USD.
Earlier today we saw GBP/USD fall off a cliff dropping 120 points at 8:00 am before retracing back up within 5 minutes…a crazy move which has been blamed on a Dutch bank- we seem to be getting more of these huge moves in the forex markets- could well be another case of a "fat finger" mistake triggering this move….
Select a topic: