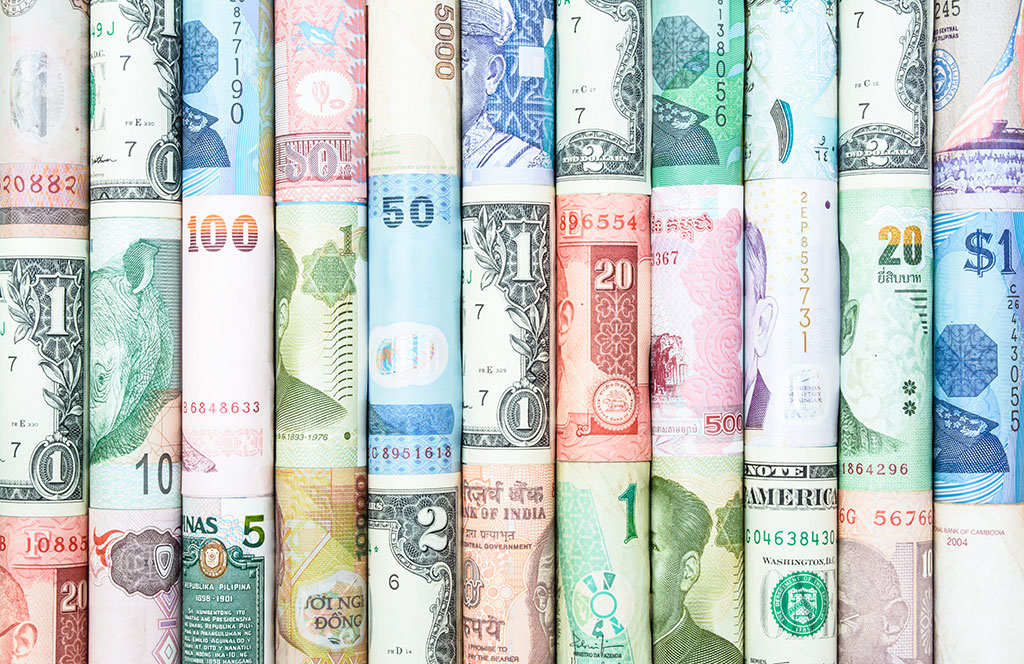 More Pain In Spain
Yesterday was packed full of announcements from the Eurozone, some welcome some not. First, Italy followed Greece, Spain and Portugal in outlining €20bln of government savings aimed at bringing their deficit below the EU threshold by 2012. Second, Spain announced the merger of four regional savings banks to one, in the process creating its fifth largest financial institution and, it is hoped, bringing much needed stability to the beleaguered Spanish banking system. The shotgun marriage comes hot on the heels of the Spanish Governments rescue of Caja Sur, another regional lender, after its own merger fell through at the final hurdle. The not so welcome news is that Germany is looking to extend the ban on short selling to all shares (this is extended from government bonds, credit default swaps and the top 10 German financial institutions). Quite how this unilateral ban will work when it looks as though we are entering a fully blown bear market in not clear, but we do expect continued volatility in the EURUSD and GBPEUR pair as investors try to gain from falling markets.
In Britain, the new coalition government announced their plans for the new parliament with a raft of new bills outlined in the Queen's speech. The highlights and those most likely to affect the FX markets include the Office of Budget Responsibility Bill, which will take economic forecasting out of the Treasury's hands and the financial reform bill which will break up the tripartite system and will also investigate bank levy's and the breaking up of large banks. All the announcements had zero impact on Sterling yesterday, as did the revision upwards to of GDP figures, events abroad are deemed much more important at the moment in valuing the Pound.
Today is quiet on the data front, we have USD Durable orders new home sales but the markets are waiting for the US GDP numbers due out tomorrow.
Report by Alistair Cotton.
The contents of this report are for information purposes only. It is not intended as a recommendation to trade or a solicitation for funds. Currencies Direct cannot be held responsible for any loss or damages arising from any action taken following consideration of this information.
Select a topic: