Risk-averse trading returns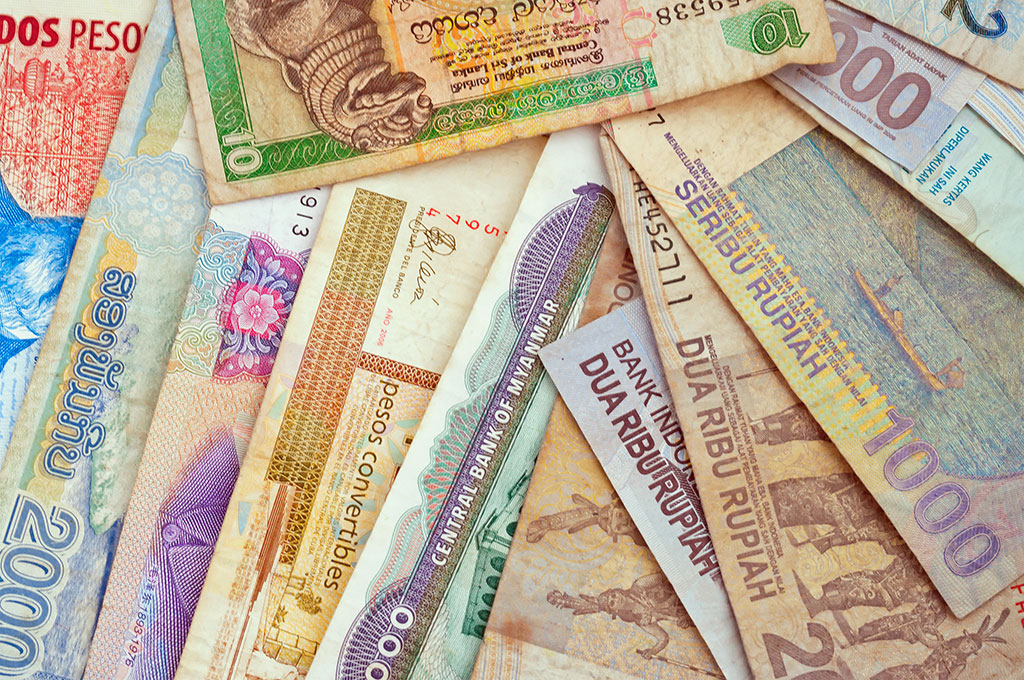 The euro weakened for a second day against the US dollar, the Japanese yen and the British pound as signs the European debt crisis is spreading revived concern the region's recovery will slow. In particular, the 16 nation currency fell to within one yen of its weakest point in more than eight years after the IMF urged Spain to do more to overhaul its ailing banks.
Markets are concerned about what policy makers can do to contain the debt crisis should it spread from Greece to bigger nations like Spain and Italy. The IMF welcomed the new Spanish austerity measures, referring to plans to rein in its Budget deficit with the deepest cuts in three decades but expressing concern over its banking industry and the slow reaction in consolidating ailing lenders with stronger partners.
The EUR/USD is now back trading close to the 19 May four-year low. Despite recent acceptable data from the Eurozone countries themselves, there is a real fear that the recovery will sputter to a halt amid the internal wrangling of how to deal with the spiraling funding crisis. This will obviously have a knock on effect towards the global recovery, with the UK especially exposed to a weaker European market.
Sterling has accordingly been shorted aggressively, but largely against just the dollar and the yen. It has managed to gain slightly against the euro on the back of quarter-on-quarter GDP coming in as expected at 0.3%. The US was decidedly quiet yesterday although we are still experiencing US$ LIBOR ticking higher on a daily basis adding further fuel to the dollar strength argument. The market appears to be waiting for anything tangible on exchange rates emerging from Geithner's meeting with Chinese officials. Yesterday they appeared to skirt the issue and spent most of their session together discussing Europe and the implications to both countries of the current situation.
Today's final session could be more interesting. This afternoon we are scheduled to get the latest US consumer confidence figure for May which is expected to show a pick up in confidence. Equities, falling bond yields and rising short end interest costs will provide more influence.
Select a topic: