Beware Greeks bearing bonds…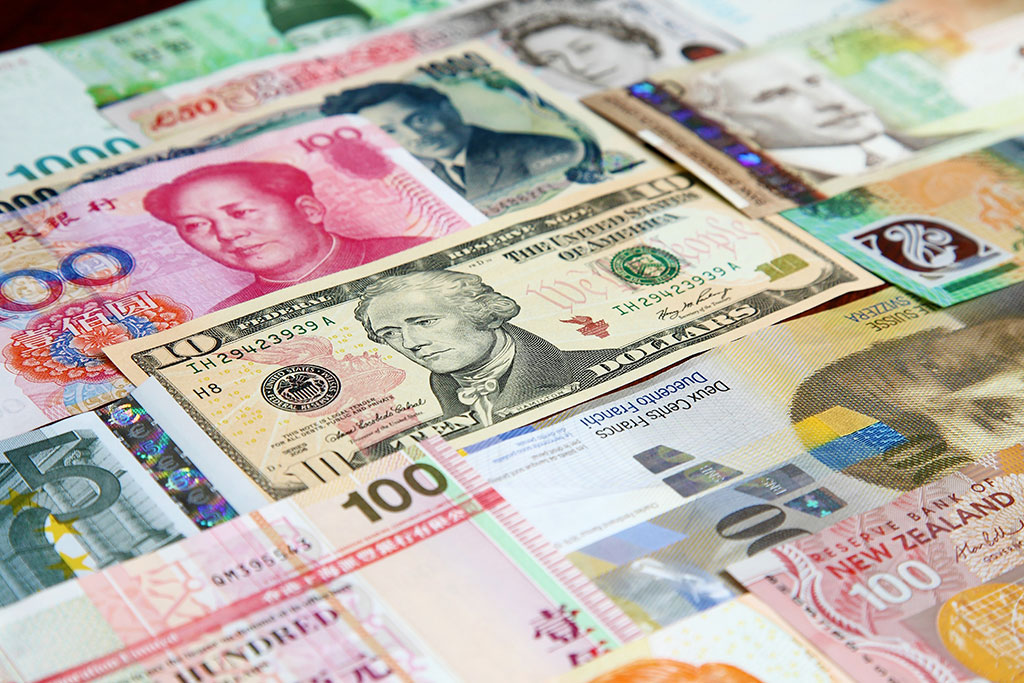 The "Greek tragedy" continues with rumours swirling that the Greek government has approached China looking to offload €25 billion of its debt. What better evidence could there be of the crubling European dream than the ECB's warning that the Greeks will have to sort out their own finances, and Greece looking east for a solution?
The US dollar moved higher yesterday evening after the Fed's monetary policy meeting ended. As expected, the central bank left interest rates on hold at the historically low range of 0 – 0.25%, and has indicated in previous statements that it will continue to do so for an "extended period". However, it was noted that one member of the committee, Thomas Hoening, voted to eliminate the extended period phrase. It also confirmed the continued plan to unwind its support to financial and credit markets. Also of note was its presentation of a brighter economic outlook for the economy than highlighted in its previous statement in December.
Sterling also rose against the euro yesterday after comments on inflation by a Bank of England policymaker spurred speculation that the central bank may end quantitative easing next week. BoE policy board member Andrew Sentance said it may be difficult to keep inflation on target if import and services prices keep rising. Low price risks have enabled the central bank to keep interest rates at a record low 0.5% as it pumps the economy with stimulus measures. He added that the economy, which on Tuesday was shown to have just barely made it out of recession in the fourth quarter, was facing opposing pressures which the central bank would have to consider in its Inflation Report next month. The market took the comments to suggest an imminent end to the BoE's £200 billion asset-buying plan, but analysts said they did little to change the view that interest rate rises will not follow until the second half of the year at the earliest. It does look like we will see another attempt to move above €1.1750 the key level of support that broke back in December 2008.
Select a topic: