Markets re-opened today after the Christmas break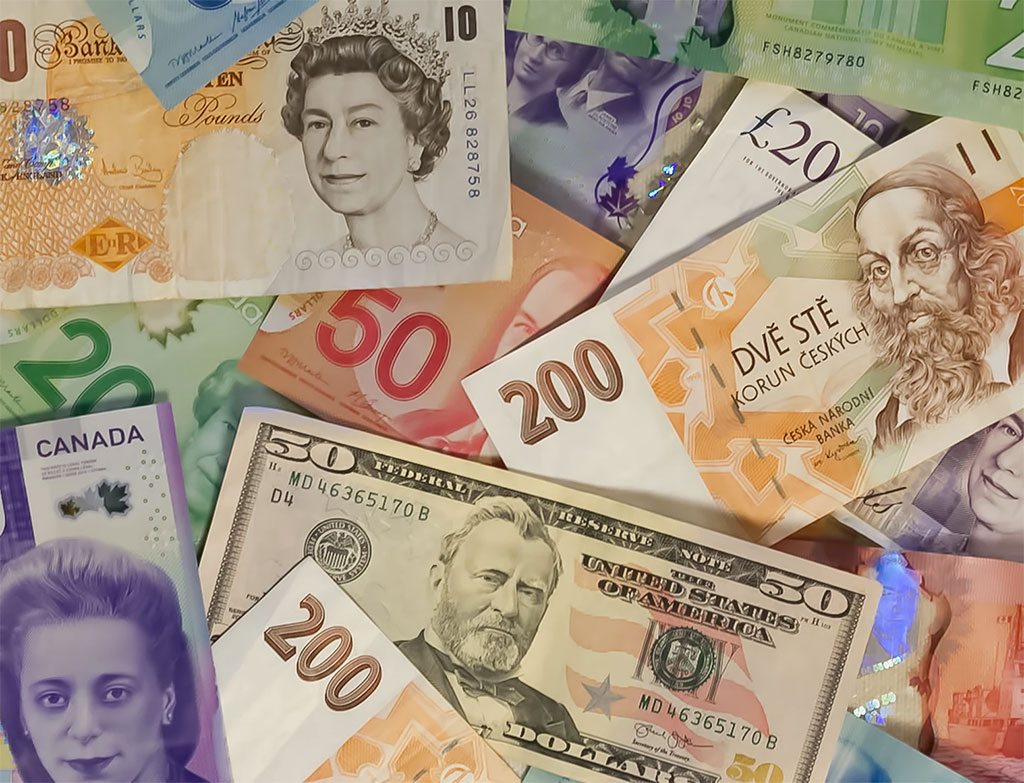 The markets have today re-opened after the Christmas break with little to report. EUR/USD is attempting to push back up over 1.44 and sustain this level, with cable struggling to hold above 1.60. USD/CAD has hit a 2 month low of  1.0373.
European data released this morning showed that French Gross domestic product remained at 0.3% (QoQ), as a result the euro did not budge.

Throughout the trading day so far the euro has remained pretty strong, helped by a slightly better than expected figure for Italian business confidence. The pound has gained ever so slightly against the greenback. This afternoon we have US consumer confidence which is expected to show a figure of 53, against a previous figure of 49.50
This week there is little in the way of economic releases, however heading into January we have an array of figures which could bring extra volatility to the table, and the first few weeks of 2010 could be sign of the times to come.
Select a topic: